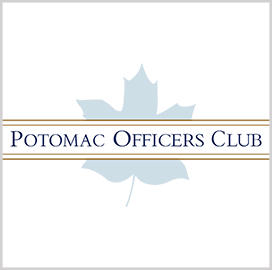 AI integration
Georgia Tech Secures $65M EDA Grant to Integrate AI With Workforce Programs
The Department of Commerce Economic Development Administration has awarded the Georgia Institute of Technology a $65 million grant to support efforts to combine artificial intelligence and manufacturing innovations with workforce and outreach programs.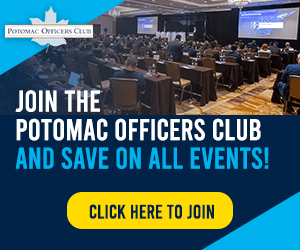 The grant is part of the Biden administration's $1 billion Build Back Better Regional Challenge. On Friday, the White House selected the Georgia Artificial Intelligence Manufacturing Technology Corridor effort and 20 other projects to receive government funding.
The GA-AIM project, which is led by several professors at Georgia Tech, will investigate how AI and other emerging technologies can increase job and wage opportunities among rural and underserved communities as well as historically underrepresented groups, Georgia Tech said.
The award follows a $500,000 phase 1 feasibility grant that GA-AIM received in 2021. For the next phase, Georgia Tech's AI Manufacturing Pilot Facility and several programs will partner to ensure that workers across the state of Georgia can meet current and future needs.
EDA selected 123 individual strategic projects that would benefit 24 states. The recipients secured grants worth between $25 million and $65 million.
The federal grants were matched by over $300 million in local investments. Over 450 private sector organizations and 27 labor or worker organizations will also support the grantees.
The Build Back Better Regional Challenge is designed to strengthen economic recovery from the COVID-19 pandemic and help communities overcome economic hardships. The challenge is funded by the American Rescue Plan.
Category: Future Trends
Tags: American Rescue Plan artificial intelligence Build Back Better Regional Challenge Department of Commerce Economic Development Administration Future Trends Georgia Artificial Intelligence Manufacturing Technology Corridor Georgia Institute of Technology manufacturing innovations