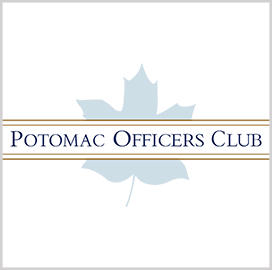 Geospark Analytics
Geospark Analytics Wins $95M Contract to Advance Commercialization of Hyperion Tech
Geospark Analytics announced Thursday that it will carry on with the Phase III commercialization of its small business innovation technology, known as Hyperion, after securing a five-year, $95M firm-fixed-price, indefinite-delivery/indefinite-quantity contract.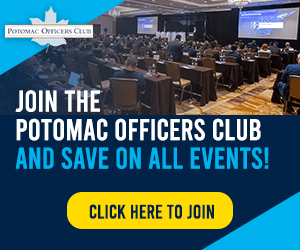 The contract award allows the company to modify the Hyperion platform to identify and forecast emerging events on a global scale, thus providing near real-time situational awareness capabilities to the entire federal government.
Contract work will be performed in Herndon, Virginia, through Sept. 1, 2026.
According to a statement released by Omar Balkissoon, chief executive officer and founder of Geospark Analytics, the Hyperion capability has recently branched out to all three pillars of the federal government, namely the intelligence, defense and civilian communities, amid the COVID-19 pandemic.
Balkissoon, a past Wash100 winner, added that Hyperion Events, Hotspots and Pulse stability models are now being seen as information sources for mission-relevant events happening around the world well beyond COVID. Information provided by the Hyperion platform informs the federal government of how such events impact U.S. operations at home and abroad, he said.
The Phase III award builds on the initial $40K Phase I SBIR grant awarded by the Air Force for the Hyperion project back in 2019. Eighteen months later, the Hyperion platform saw Phase I, II and III enhancements, including collaboration and mobile features for use by the Air Force, combatant commands and federal civilian agencies.
The Hyperion platform is the only commercially available technology capable of simultaneously alerting users of breaking events, spikes in activity and drops in stability via web browsers or mobile applications, Geospark Analytics President Amanda Brownfield said.
With the contract award, Geospark Analytics is well-positioned to realize its goal of making the world safer, healthier and more efficient, she added.
Category: Contract Vehicles
Tags: Amanda Brownfield artificial intelligence contract award Contract Vehicles Department of Defense firm-fixed-price Geospark Analytics Hyperion IDIQ contract John Goolgasian Omar Balkissoon predictive analytics Small Business Innovation Research U.S. Air Force U.S. Combatant Commands