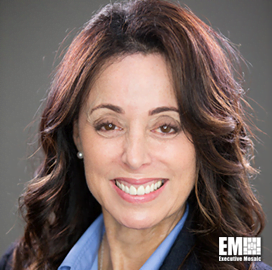 Gerri Elliott,
Chief Customer and
Partner Officer, Cisco
Gerri Elliott, Executive Vice President and Chief Customer and Partner Officer at Cisco
Gerri Elliott is an executive vice president and the chief customer and partner officer at networking hardware company Cisco. She has been holding her current leadership role since April 2018.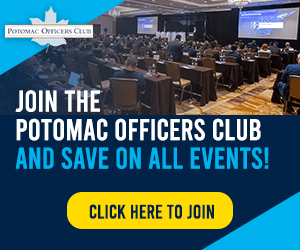 At Cisco, Elliott oversees sales, systems engineering, marketing and channel strategies. She is also a member of the executive leadership team and is responsible for executing all of the company's revenue worldwide.
The industry veteran is also an independent director at IT service provider Marqeta and home appliance manufacturer Whirlpool Corp., according to her LinkedIn profile.
Elliott previously spent over five years holding various leadership roles at Juniper Networks. She was the EVP of strategic alliances from 2009 to 2011 and was the EVP and strategic adviser at the networking products provider before leaving the company in 2014.
Prior to joining Juniper, she was a corporate VP at the computer software company Microsoft, and prior to that, she served as the VP of the North America distribution sector at computer hardware provider IBM.
Elliott holds a bachelor's degree in political science from New York University.
Cisco offers networking, software, internet of things, data center and cloud and computing products and services to residential, commercial and government customers. It is headquartered in San Jose, California, and has multiple offices within and outside the U.S.
Category: Executive Profiles
Tags: chief customer officer Cisco Executive Profiles Gerri Elliott IBM Juniper Networks LinkedIn Marqeta Microsoft Whirlpool Corp.