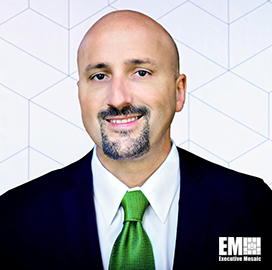 Giles Kesteloot,
Chief Strategy Officer,
ECS Federal
Giles Kesteloot, Chief Strategy Officer at ECS Federal
Giles Kesteloot is the chief strategy officer at management consulting company ECS Federal. He has been holding this leadership position since January 2021.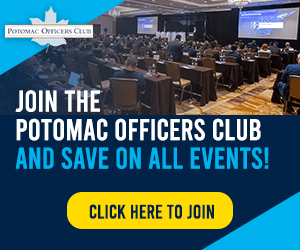 Kesteloot oversees the development and execution of the company's corporate business strategy and growth across the federal and commercial markets. He also forms teams and organizations that support and create value for customers.
He was a senior vice president at the company before his current leadership position. As senior VP, he drove business growth and developed high-performance leadership teams, according to his LinkedIn profile.
He was a president at information technology management services company Blackstone Federal before joining ECS. In this position, he set the company's strategic vision and supported customers' mission areas.
Kesteloot also served multiple directorship roles at Blackstone. The company was bought by ASGN Inc. in 2020 and was integrated into ECS Federal.
The industry veteran started his career in 1996 as a project manager at Science Applications International Corp. He also held managerial roles at Integrated Concepts & Research Corp. and ThotWave Technologies.
Kesteloot holds a bachelor's degree in business management from the University of Mary Washington. He also holds licenses and certifications for business, project management and cloud technologies.
ECS Federal offers technology, science and engineering services to defense, federal civilian, homeland security, intelligence and commercial clients. It is headquartered in Fairfax, Virginia, and has multiple offices across the U.S.
Category: Executive Profiles
Tags: Blackstone Federal Chief Strategy Officer ECS Federal Executive Profiles Giles Kesteloot Integrated Concepts & Research Corp. LinkedIn Science Applications International Corp. ThotWave Technologies University of Mary Washington