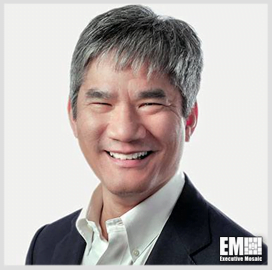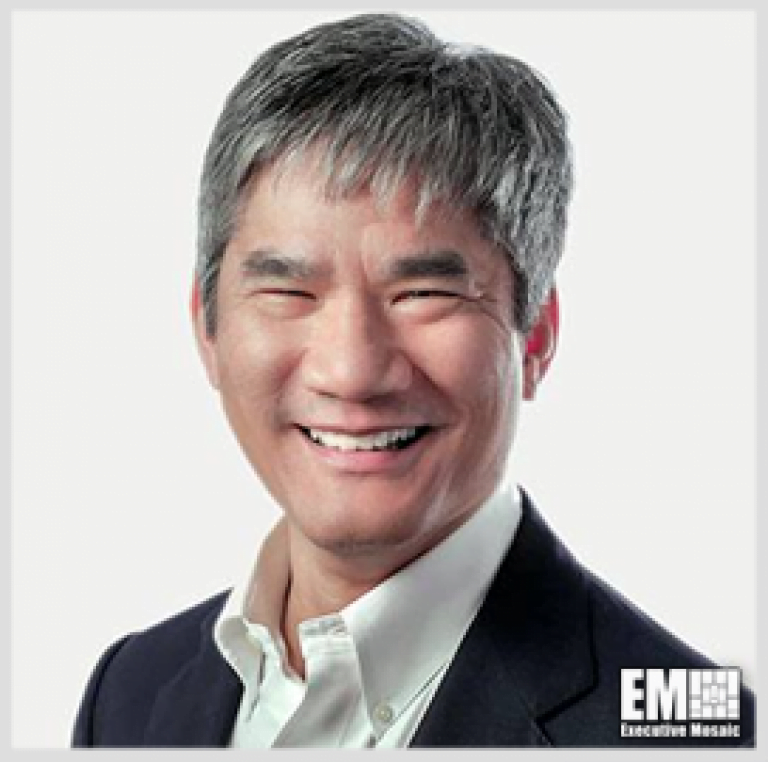 Gilman Louie,
CEO,
LookingGlass
Gilman Louie, CEO of LookingGlass
Gilman Louie serves as the CEO of LookingGlass, a provider of curated threat intelligence and threat actor models.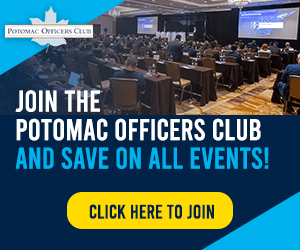 LookingGlass says on its website that its products can support investigations, incident analysis and response, threat hunting, situational awareness, continuous monitoring, cyber investment research and network defense.
Louie is responsible for setting his company's direction and vision to support customers' needs and meet growth goals, LookingGlass said.
He co-founded and served as a partner of Alsop Louie Partners in 2006. The firm has made investments in cybersecurity, predictive analytics and entertainment, according to the National Security Commission on Artificial Intelligence.
From 1999 to 2006, Louie served as the first CEO of In-Q-Tel, a CIA-backed venture capital firm focused on national security solutions.
Under his leadership, In-Q-Tel worked with companies like Acrsight, Keyhole, Palantir, Language Weaver, Endeca and Decru.
Louie serves on the board of visitors of the National Intelligence University, is a member of NSCAI and serves as a consultant to the Defense Innovation Board at the Department of Defense.
He is also a member of the board of directors of the Markle Foundation, Niantic and various other private companies and nonprofit organizations.
Louie earned a bachelor's degree in business administration and information systems from San Francisco State University, according to his LinkedIn profile. He also completed a management executive education course at the Harvard Business School.
Category: Executive Profiles
Tags: Alsop Louie Partners CEO Executive Profiles Gilman Louie In-Q-Tel LookingGlass National Security Commission on Artificial Intelligence NSCAI situational awareness threat intelligence