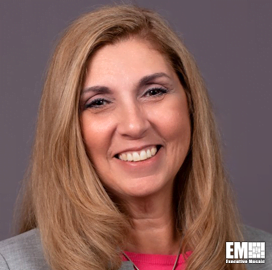 Gina Scinta,
Deputy CTO,
Thales Trusted Cyber Technologies
Gina Scinta, Deputy Chief Technology Officer of Thales Trusted Cyber Technologies
Gina Scinta, a member of the Potomac Officers Club, serves as the deputy chief technology officer of Thales Trusted Cyber Technologies business area. Thales Trusted Cyber Technologies offers encryption, cryptographic key management and authentication solutions to U.S. federal customers.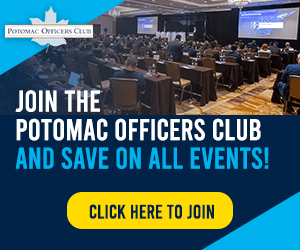 As deputy CTO, Scinta is tasked with helping clients understand how to solve their mission-critical cybersecurity challenges, Thales said.
She also leads the company's collaboration with organizations such as the National Institute of Standards and Technology's National Cybersecurity Center of Excellence and the American Council for Technology-Industry Advisory Council.
Thales said that Scinta has over three decades of experience in the technology community. Before joining Thales TCT in January, she served as a senior solutions architect and senior sales systems engineer at Gemalto, a digital identity and security company that Thales acquired in April 2019. In that role, she focused on using encryption and key management solutions to protect data centers and cloud infrastructures.
She previously served for two decades in technical consultancy and instruction roles at Computer Corporation of America, according to her LinkedIn profile. Scinta said that she worked as a pre-sales engineer, program manager and instructor leveraging advanced database management systems.
Prior to CCA, she served as a computer programmer for the Senate, a team leader at Intelligence Center Pacific and a computer programmer at Computer Sciences Corporation.
Category: Executive Profiles
Tags: Computer Corporation of America cybersecurity services Executive Profiles Gemalto Gina Scinta LinkedIn Thales TCT