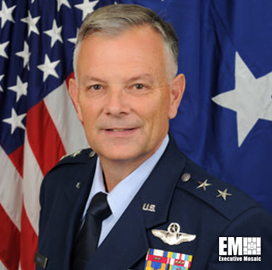 Glen VanHerck
Director
Joint Staff
Glen VanHerck Nominated to Lead NORTHCOM, NORAD
Lt. Gen. Glen VanHerck has been nominated to serve as the next commander of the Northern Command and North American Aerospace Defense Command, according to the Department of Defense.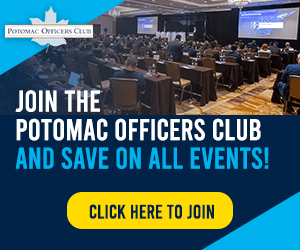 VanHerck, who is currently the director of the Joint Staff, will receive his fourth star and replace Gen. Terrence O'Shaughnessy, who has been leading NORTHCOM since May 2018, Air Force Magazine reported Monday. 
During his Joint Staff tenure, VanHerck assisted the chairman of the Joint Chiefs of Staff and advised the president and secretary of defense. He also coordinated and directed the activities of the Joint Staff and served as its inspector general.
VanHerck was previously the commander of the Air Force Warfare Center and operations director for Air Force Global Strike Command.
He commanded the 509th Bomb Wing at Whiteman Air Force Base, Missouri, and the 7th Bomb Wing at Dyess Air Force Base, Texas.
VanHerck was commissioned through the Reserve Officer Training Corps. With over 3.2K flight hours, his background includes operational and training assignments in the F-15C Eagle, F-35A Lightning II, B-2A Spirit and B-1B Lancer aircraft.
He earned a bachelor's degree in liberal studies from the University of Missouri, a master's degree in aviation safety/management from the University of Central Missouri and a master's degree in national security and strategy from the Naval War College. 
His major awards and decorations include the Distinguished Service Medal, Defense Superior Service Medal, Legion of Merit, Meritorious Service Medal, Air Medal, Aerial Achievement Medal, Joint Service Commendation Medal, Air Force Commendation Medal and Air Force Achievement Medal.
Category: Partnerships and Executive Moves
Tags: Air Force MagazineNaval War College Department of Defense Glen VanHerck North American Aerospace Defense Command NORTHCOM Partnerships and Executive Moves U.S. Air Force U.S. Northern Command University of Central Missouri