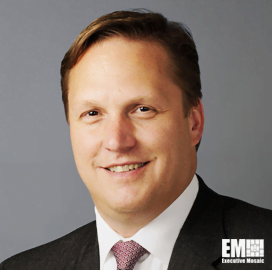 Glenn Hickok
Vice President
Noblis
Glenn Hickok, Vice President at Noblis
Glenn Hickok, as vice president at Noblis, oversees the company's defense mission unit that provides various technical and scientific services such as artificial intelligence, identity management, forensics, life sciences, data analytics, cybersecurity and cloud transformation.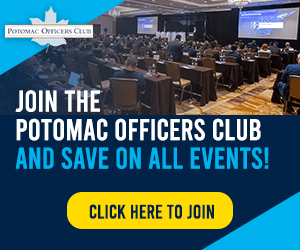 A seasoned executive with a track record in profit and loss management, he specializes in corporate and go-to-market strategies, developing sales teams and designing demand for new and emerging technologies, according to his LinkedIn profile. 
In addition, Hickok has a background in biometrics, identity management, digital and mobile forensics, data storage, data management, disaster recovery, enterprise software, software as a service, advanced data analytics and cybersecurity.
His unit's clients include the Air Force, Army, Navy, Defense Advanced Research Projects Agency and Defense Threat Reduction Agency. 
Before joining Noblis, Hickok was president for almost seven years at Micro Systemation AB, in charge of P&L of business areas in the U.S., Canada, U.K., Australia and New Zealand. He also combined international teams, maximized go-to-market strategy and restructured organization to achieve revenue, profit and market share growths. 
Previously, he spent almost seven years at Cross Match Technologies, serving in several senior leadership roles. His most recent role was a six-month stint as president, overseeing the establishment of Joint Venture and new partnerships to meet emerging market requirements. 
From April 2002 to January 2007, Hickok served as a district manager at EMC Dell, leading the $40M business line for a Fortune 500 IT company that offers hardware and software products. He was also responsible for developing value propositions to integrate various commercial technologies into solution sets to cater to certain customer needs.
He has over 25 years of experience working in or with governments, including 10 years of military service as a helicopter pilot in the Navy and on the Chief of Naval Operations staff in the Pentagon.
Hickok graduated from the University of San Diego with a bachelor's degree in electrical engineering and received his master's degree in international security from Georgetown University.
Category: Executive Profiles
Tags: artificial intelligence Cross Match Technologies data analytics Defense mission Executive Profiles Georgetown University Glenn Hickok Noblis U.S. Navy