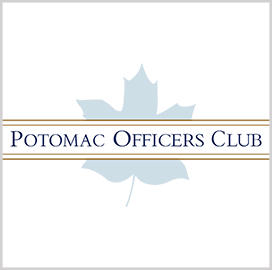 GM Defense
GM Defense Bags $214M Army Infantry Squad Vehicle Production Contract
The Department of Defense has awarded a $214.3M contract to GM Defense for the production, deployment and sustainment of the Army Infantry Brigade Combat Teams' new Infantry Squad Vehicle, an all-terrain troop carrier intended for soldier transport.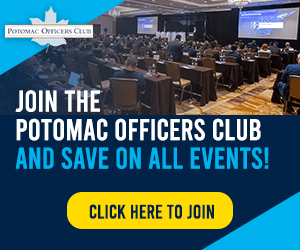 The contract award provides for the initial procurement of 649 ISVs, which constitute more than a third of the targeted 2.06K vehicles. 
Chris Stone, deputy Army capability manager of the IBCT at Fort Benning in Georgia, said the ISVs address IBCT battlefield requirements, including increased mobility, survivability and flexibility, Defence Blog reported. 
The ISVs offer a nine-man squad carrying capability with its 3.2K lbs. payload capacity, external sling load by a UH-60 Black Hawk helicopter and an internal load/external lift by CH-47 Chinook helicopter. In addition to having mobility across all terrains, the ISV is built with a low-velocity airdrop by fixed-wing C-130 or C-17 transport aircraft.
GM Defense is expected to deliver eight ISVs to Aberdeen Test Center in Maryland over the next four months, according to Steve Herrick, the Army's product lead for ground mobility vehicles within the Program Executive Office for Combat Support & Combat Service Support. The PEO CS&CSS will conduct tailored production qualification testing, Herrick said, to enable the ISVs to meet previously untested performance specifications. In particular, the ISV will undergo transportability certification that will test its low-velocity airdrop and helicopter sling loading. It will be followed by an initial operational test and evaluation.
Herrick noted that the first ISV unit is expected to be delivered to the 1/82nd at Fort Bragg in eight months following the contract award.
The ISV production contract builds on the Army's efforts to build a Joint Light Tactical Vehicle fleet back in June 2019. The JLTV program was dedicated towards incorporating a leap-ahead balance of payload, performance and protection to the Army and the Marine Corps' light tactical wheeled vehicle fleets. 
 
Category: Contract Vehicles
Tags: Chris Stone Contract Vehicles Defence Blog Department of Defense GM Defense Infantry Squad Vehicle ISV Steve Herrick Timothy Goddette U.S. Army