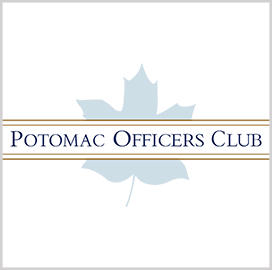 International expansion
GM Defense Forms New Unit Focused on International Business
GM Defense, a military products subsidiary of General Motors, has formed a new business unit focused on driving its international expansion.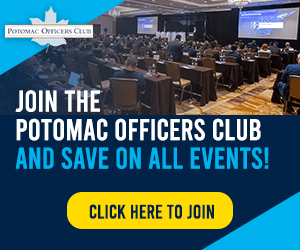 The new GM Defense International will support U.S. allies and partners' efforts in electrification, autonomy and connected vehicles, GM Defense said Monday.
Steve duMont, president of GM Defense and a member of the Potomac Officers Club, said his company is looking for opportunities in North America, Europe, the Middle East and the Indo-Pacific. He added that his company will build on its track record in defense innovation to support new defense and government clients. GM Defense looks forward to helping armed forces worldwide modernize their mobility capabilities, duMont said.
The new business unit made its debut at the ongoing Eurosatory defense exhibition in France, Defense News reported Tuesday. GM Defense International's booth at the Paris-Nord Villepinte Exhibition Center is currently showcasing demonstration vehicles and other offerings.
In an interview with Defense News, duMont said that tactical vehicles are seeing greater interest in Europe. Middle Eastern customers have also sought information on the company's offerings, duPont told the news outlet. He added that militaries in Africa and the Pacific could also benefit from capabilities similar to the U.S. Army's Infantry Squad Vehicle, which is based on GM's Chevrolet Colorado ZR2 truck.
In October 2020, GM said it had delivered the first ISV to the U.S. Army under the terms of a $214.3 million contract. GM Defense more recently announced that it is also offering a Chevrolet Silverado-based light utility vehicle to Canada.
Category: Member News
Tags: Defense News General Motors GM Defense GM Defense International ISV Member News Steve duMont