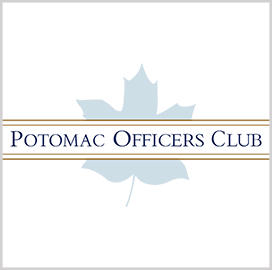 Google Cloud
Google Cloud Selected for DoD AI-Based Cancer Diagnoses
The  Department of Defense has selected Google Cloud to provide artificial intelligence services for cancer diagnoses.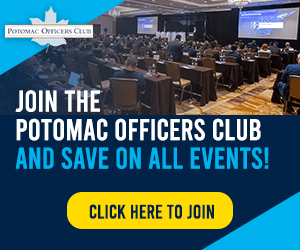 The Defense Innovation Unit named Google Cloud to undertake the technological program to deliver augmented reality microscopes with access to AI models for use in early cancer detection screening, the company said Wednesday. 
The task is Google's second from the agency over the past three months. In May, the company and DIU worked together to identify, defend, and counter cyberthreats globally.
The DIU, a DOD unit, partners with technology providers and other companies for the usage of the latest commercial technologies in the military and other defense sectors.
The AI initiative will allow an enhanced view of possible cancerous tissue samples with additional information projected on areas that need scrutiny. 
The company said an algorithm will help in cross-referencing the specimens with others in the DOD's cancer imagery database.
Mike Daniels, Google Cloud vice president for the public sector, said the AI solution assists the pathologist in synthesizing data to make a detailed diagnosis. "To be able to process a lot of information in a way that's very difficult for them to do right now, or very time-consuming," he said. 
The AI project is designed to enhance the correctness of diagnoses, help physicians with large volumes of data to make treatment decisions and reduce overall healthcare costs.
It will first be deployed in selected Defense Health Agency treatment facilities and Veteran's Affairs hospitals throughout the nation, and across the military health system in the foreseeable future. 
Google stated that the partnership with DIU is an example of the use of AI in developing tangible and useful products. It was reported, however, that in 2018 several employees of the California-based technology company disapproved of the collaboration with the DOD, in which AI was applied to drones to track moving objects.
Category: Partnerships and Executive Moves
Tags: artificial intelligence data Defense Innovation Unit DIU Google Cloud Partnerships and Executive Moves Pentagon UPI