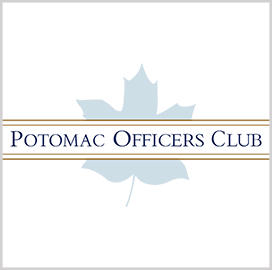 Google Cloud, ThoughtSpot to Launch Business Analytics Tool
ThoughtSpot and Google Cloud have jointly launched Embrace, a program that runs searches and artificial intelligence-powered analytics in Google BigQuery without caching data. Available on Google Cloud, Embrace features a simple search interface that brings BigQuery's analytical power to users, ThoughtSpot said. The tool allows businesses to track specific key performance indicators and metrics and provides alerts as BigQuery's data changes, ThoughtSpot said Tuesday.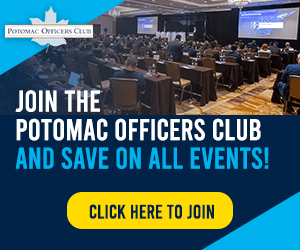 ThoughtSpot promised that Embrace delivers the speed, scale and ease of use organizations need to leverage their data for business efficiency.
Greg Capodagli, a marketing manager at Mattel, said Embrace allows business leaders to interpret data on their own without having to wait on analysts. It shortens the work of data professionals from about 20 minutes down to seconds.
Category: Partnerships and Executive Moves
Tags: artificial cloud analytics Google Cloud Greg Capodagli intelligence Partnerships and Executive Moves ThoughtSpot ThoughtSpot Embrace