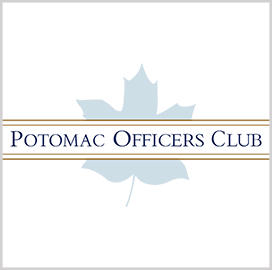 GoSecure
GoSecure Secures CDM Approval for Endpoint Detection Response Platform
GoSecure, together with software vendor SAP NS2 and Carahsoft, announced that its proprietary endpoint detection response platform has received the approval of the Continuous Diagnostics and Mitigation program.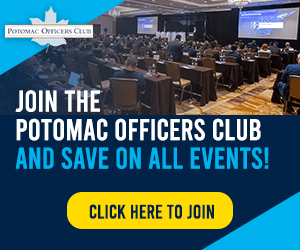 Neal Creighton, chief executive officer of GoSecure, described the EDR platform as a purpose-built tool for detecting the most advanced attacks and addressing federal agencies' specific use cases. According to Creighton, the CDM approval enables the company to equip agencies with capabilities to combat cyber threats, especially at a time when cybersecurity risks continue to escalate and evolve, GoSecure said Tuesday.
With the approval, GoSecure can reportedly help its federal agency customers ensure that their cybersecurity offerings are adequate, risk-based and cost-effective. Specifically, the CDM program will enable GoSecure to arm its agency partners with predictive multi-vendor detection, prevention and response tools. In addition, the EDR platform promotes a cyber-proofed future among federal agencies by delivering comprehensive insights.
Neil Herron, vice president of SAP NS2's federal civilian business, said he looks forward to how the GoSecure platform can further strengthen federal cybersecurity with the CDM approval.
"Through this program, our federal customers will continue to see near-real-time results, while still enhancing their network security in an efficient, cost-effective manner," Herron said. 
The CDM program provides a suite of capabilities and automated tools for federal use to strengthen the cybersecurity of government networks and systems. The tools provided under the program allows security organizations to detect cybersecurity risks on an ongoing basis and prioritize them depending on potential impacts. 
Category: Popular Voices
Tags: Carahsoft Continuous Diagnostics and Mitigation cybersecurity GoSecure GoSecure Endpoint Detection and Response Neal Creighton Neil Herron Popular Voices SAP NS2