Acquisition/Procurement Events
All
>
Acquisition/Procurement
The Potomac Officers Club organizes several acquisition and procurement events throughout the year for industry executives and government leaders to discuss the federal acquisition environment and the role industry is playing to transform public sector buying processes. The POC's Fiscal Year Budget and Procurement Event is one such forum where speakers provide insight and perspective into the potential impacts of federal spending priorities, trends and policies on the GovCon community.
Looking back: Notable POC Acquisition & Procurement Events
The CIO Speaker Series consisted of five individual events that took place in the summer and early fall of 2015. It brought together a GovCon and government executive audience in Falls Church, Virginia, to hear about information technology spending priorities of federal leaders at the forefront of innovation-related initiatives.
The Federal Procurement & Acquisitions Event in January 2016 touched on the military and intelligence community's contracting environments at the time and the ways private businesses could support agencies to make the acquisition process work for both sides.
The POC 2017 Army Forum served as a prime venue to discuss IT modernization trends in the defense sector and strategies for equipping the nation's military.
The FY18 Budgets & Procurement Event highlighted the General Services Administration's role as a broker for the commercial marketplace to help agencies purchase goods and services via governmentwide acquisition contract vehicles.
The 2018 Air Force Acquisition Forum shed further light on acquisition opportunities and challenges for the U.S. military's air service branch.
The 2020 Procurement Virtual Forum offered key insights on the work agencies were doing to manage contracting activity and accelerate modernization as they dived into the "new normal" amid the COVID-19 pandemic.
Notable POC Acquisition & Procurement Event Speakers
Join POC to Attend Government Contracting Events
The Potomac Officers Club brings together GovCon executives through successive gatherings between 12 and 18 times per year so exclusive members will stay up-to-date on federal contracting trends.
Click here to view POC's full calendar and sign up for upcoming acquisition and procurement events.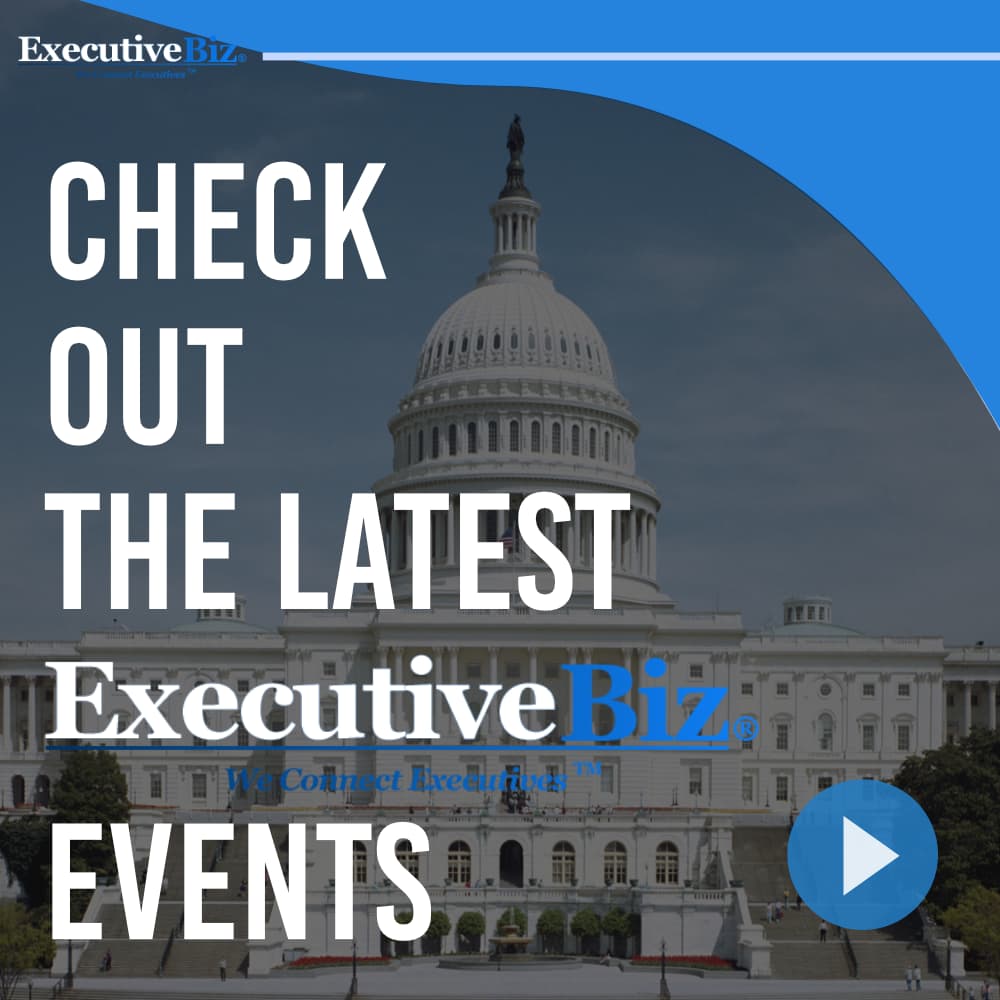 Get the Best GovCon News Straight to your Inbox