Air Force Events
Every year, the Potomac Officers Club organizes government contracting events where U.S. Air Force leaders talk about modernization programs and how the domestic industry can help advance priorities at the service branch.
Looking back: Notable POC Air Force Events
During the "Multi-Domain Battle Forum" in November 2018, leaders from the Air Force discussed the challenges and strategic opportunities facing multi-domain operations. The in-person event in Tysons, Virginia, also featured a panel discussion on how the military and the defense industry could work together to accelerate MDC2 adoption.
The virtual "2021 JADO Forum" convened experts from the Department of Defense and industry to talk about the warfighting concept known as Joint All Domain Operations, which the DOD envisions as a convergence of all warfare domains with integrated technologies for the military.
The "2021 Air Force Acquisition Forum" facilitated a virtual discussion among top USAF officials and commercial leaders on the technological and material requirements of the service branch's planned transition to a digitally enabled fast acquisition process.
Notable POC Air Force Event Speakers
served as director of current operations at the Air Force from June 2017 to May 2019. After that role, he assumed the deputy commander role at Air Forces Central Command. Saltzman has served as deputy chief of space operations at the U.S. Space Force since June 2020.
assumed her current role as director of information technology acquisition development in the Office of the Assistant Secretary of the Air Force for Acquisition in August 2017. Prior to this position, Zabel served as vice director of the Defense Information Systems Agency for two years.
serves as acting assistant secretary of the Air Force for acquisition, technology and logistics. She was assigned as principal deputy assistant secretary of the service branch's ATL office in 2016.
Be Part of POC Air Force Events for GovCon
The Potomac Officers Club invites GovCon executives to 12 to 18 events throughout the year to keep them informed about government contracting trends in the military sector.
Click here to view POC's full calendar and sign up for upcoming Air Force events.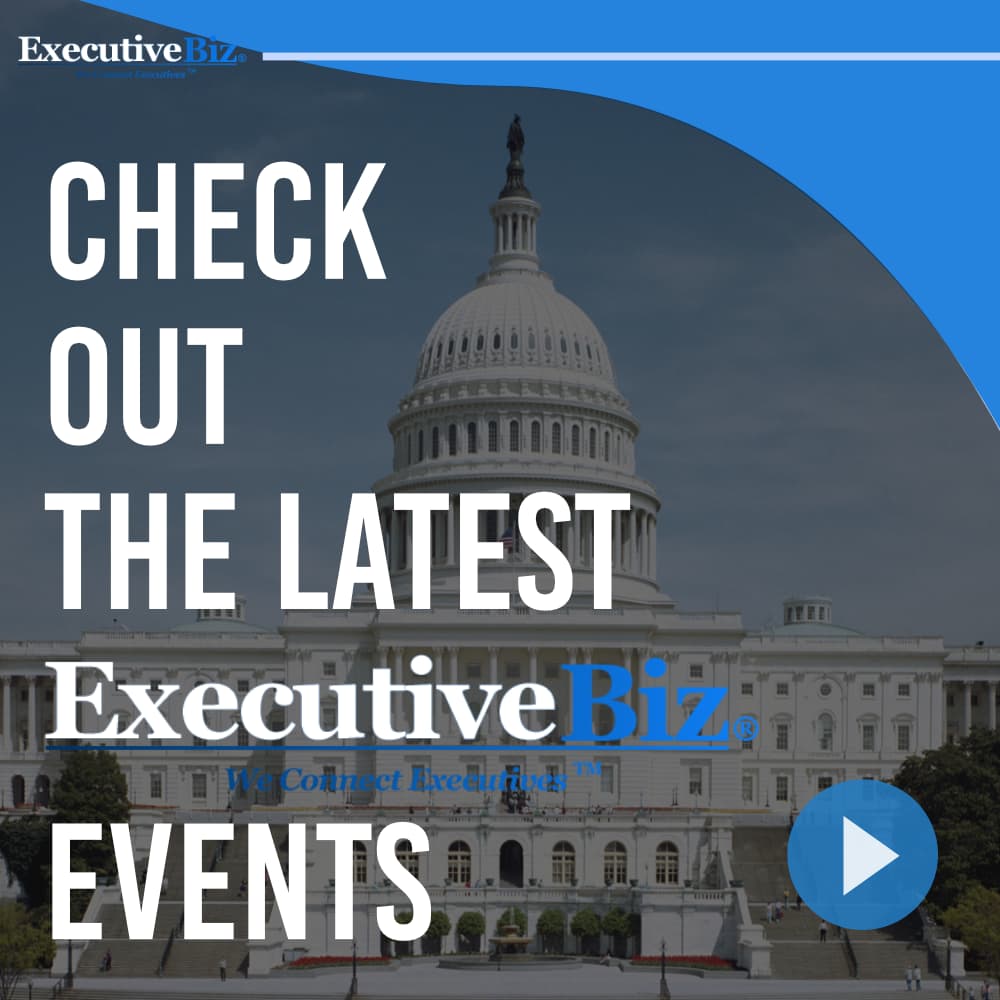 Get the Best GovCon News Straight to your Inbox