Army Events
Since 2016, the Potomac Officers Club has been hosting multiple events with a focus on the U.S. Army's major advancements and new requirements as soldiers prepare for a future battlefield encompassing more domains such as cyberspace and requiring more coordination across various military services.
Looking back: Notable POC Army Events
The 2016 Army-Department of Defense Forum was an in-person event held in Falls Church, Virginia, where GovCon executives heard about the U.S. Army's modernization priorities and how industry could help the service branch meet its goals.
During the "Future Virtual Battlefield" online event in July 2020, representatives from the Army and other federal agencies discussed the need for changes in traditional contracting processes to quickly adopt artificial intelligence, cloud computing and other emerging technologies in a digital age.
Positioning, navigation and timing experts within the Army and the domestic industry emphasized during the virtual "Ensuring PNT Superiority on the Future Battlefield" event in November 2020 the importance of government-industry cooperation to defend the U.S. Global Positioning System, develop alternative navigation technologies and disrupt adversaries' PNT capabilities.
Amid an increasing reliance on data, Department of Defense officials and company executives met virtually at "Future Battlefield Series: Achieving Spectrum Dominance in the Battlespace" in January 2021 and talked about the potential for public-private collaboration to address challenges the U.S. could face in a contested electromagnetic environment.
Notable POC Army Event Speakers
Be Part of POC Army Events for GovCon
The Potomac Officers Club holds 12 to 18 events throughout the year to keep GovCon executives informed about government technology programs and acquisition priorities.
Click here to view POC's full calendar and sign up for upcoming Army events.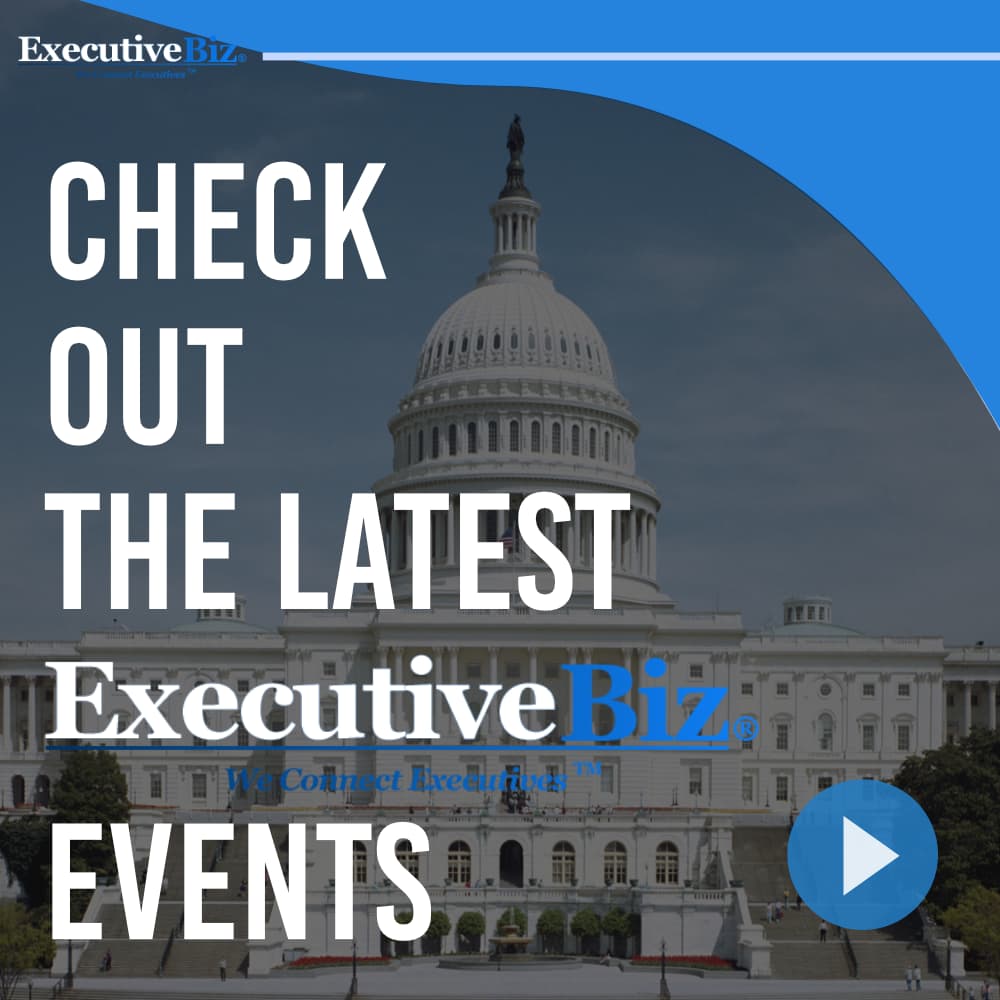 Get the Best GovCon News Straight to your Inbox