Cloud Events
The Potomac Officers Club continues to host events that focus on cloud computing and information technology agendas of the federal government. Civilian and defense agencies look to commercial cloud services to help them manage, process and secure large amounts of data. POC's cloud events also seek to explore the applications of the technology to next-generation IT areas such as 5G connectivity, digital transformation and space intelligence.
Looking back: Notable POC Cloud Events
The POC event, themed "Are We There Yet? Your Journey to the Cloud and the Pit Stops Along the Way," took place on Nov. 29, 2018. Cloud migration challenges and best practices were the focal points of discussion at the in-person event in Falls Church, Virginia.
During the "Data Management Forum" on April 10, 2019, leaders from the GovCon and government sectors discussed tagging, filtering and other topics surrounding data management.
The "Secure IT Modernization in Today's Environment" virtual event in August 2020 explored how 5G and other emerging technologies could help agencies and businesses adapt to pandemic-driven changes.
Notable POC Cloud Event Speakers
is the chief technology officer for Microsoft's federal business. Before she joined Microsoft in 1999, Adams spent more than 15 years in the consulting arena working with defense, intelligence, civilian and state and local government clients.
serves as deputy chief information officer of the General Services Administration. Killoran joined GSA in November 2018 after her three-year tenure as CIO at the Department of Health and Human Services. She started her federal career with the Treasury Department's former U.S. Customs Service agency.
is the Department of Veterans Affairs' chief data officer and is responsible for leading data governance, data analytics and business intelligence capabilities to inform VA-wide decision making.
Join POC to Attend Cloud Events
The Potomac Officers Club invites GovCon and government executives to talk about next-generation technology agendas, including cloud, at several events throughout the year.
Click here to view POC's full calendar and sign up for upcoming cloud events.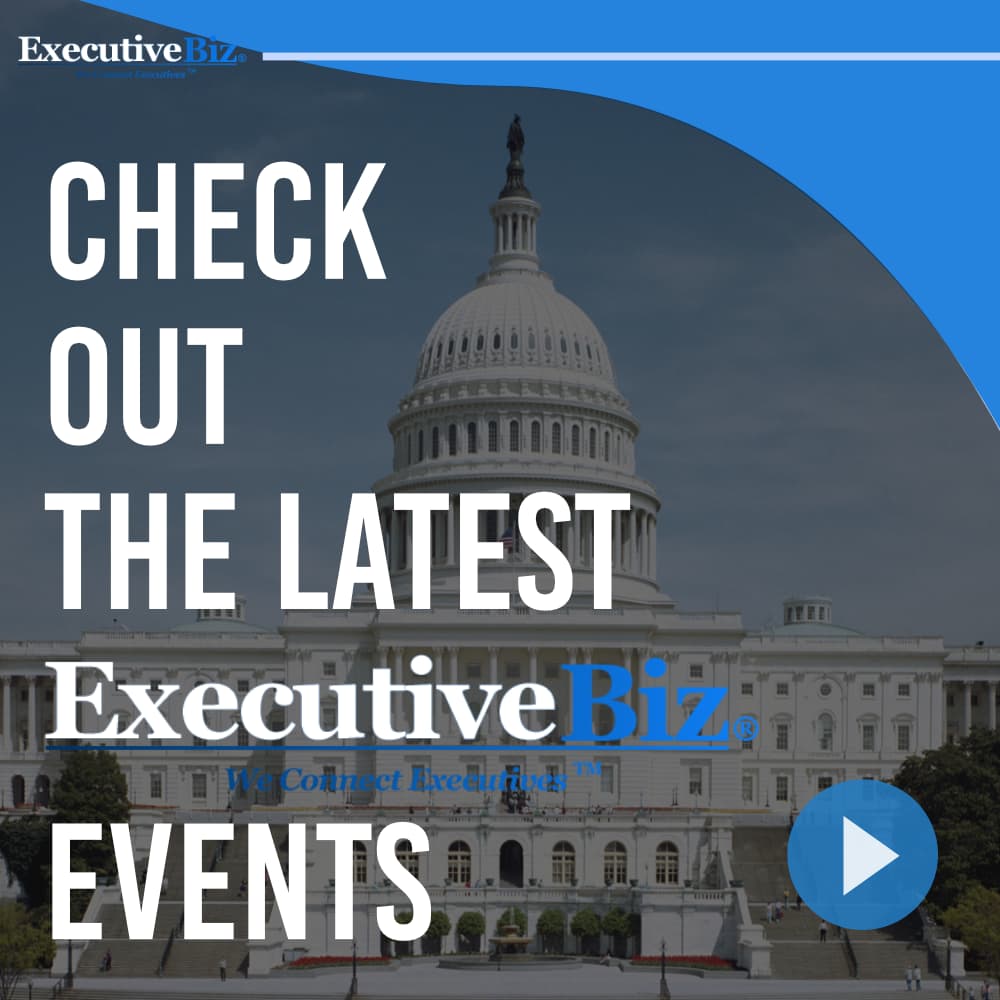 Get the Best GovCon News Straight to your Inbox