Cybersecurity Events
Since 2015, the Potomac Officers Club has been hosting cybersecurity events tailored to connect GovCon executives and government officials and share insights on how federal agencies can further strengthen their defenses against increasing threats to data and information technology systems. Cybersecurity discussions cover supply chain resiliency and, more recently, the Department of Defense's Cybersecurity Maturity Model Certification program.
Looking back: Notable POC Cybersecurity Events
From 2015 to 2017, the first four Cybersecurity Summits were held to tackle cybersecurity requirements and strategies. The events featured officials from the U.S. Cyber Command, departments of Homeland Security and Justice, FBI, Cybersecurity and Infrastructure Security Agency and National Cybersecurity and Communications Integration Center as well as leaders from the private sector.
The 6th Annual Cybersecurity Summit built on the event's 2018 iteration, which flagged increasing cyber attacks to both federal agencies and private businesses. The 2019 gathering focused on the collaborative efforts of CYBERCOM, DHS and other agencies to ensure cybersecurity and cyber resilience.
POC also held supply chain cybersecurity-related events: the Secure Supply Chain Forum in 2019 and the Supply Chain Resilience and COVID-19 event in 2020. Both underscored the multitude of threats to supply chains and discussed how government and industry can partner to defend and secure the supply chain.
With the implementation of DOD's new cybersecurity standards for its contractors, POC hosted CMMC Forums aimed at providing GovCon executives and government officials with a platform where they can discuss the latest updates, requirements and questions regarding the certification.
Notable POC Cybersecurity Event Speakers
Join POC to Attend Cybersecurity GovCon Events
Aside from cybersecurity, the Potomac Officers Club annually hosts between 12 and 18 events focused on other government contracting headlines and trends such as defense, health care and technology.
Click here to view POC's full calendar and sign up for upcoming cybersecurity events.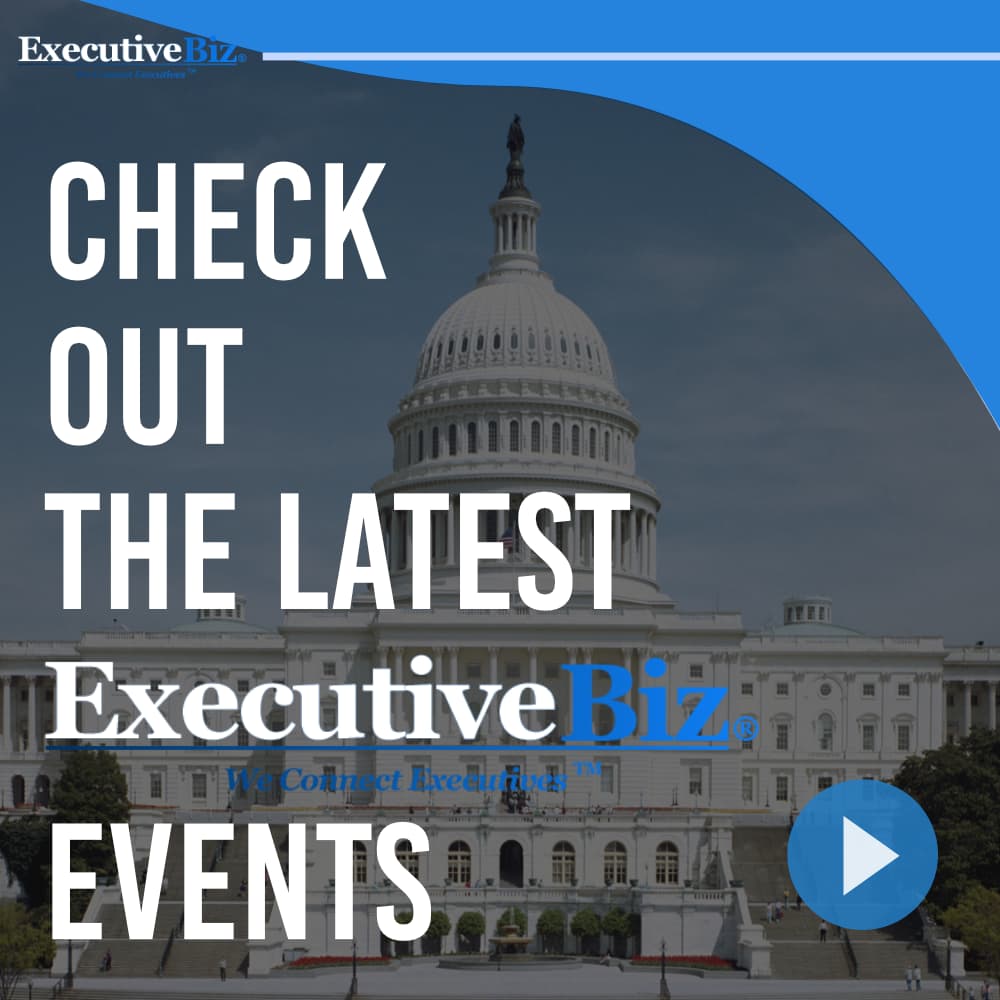 Get the Best GovCon News Straight to your Inbox