Defense Events
Combining panel discussions along with networking opportunities, the Potomac Officers Club's defense events are designed to give GovCon industry an insight into U.S. military priorities and the role of domestic industry to assist the Department of Defense in building an advantage across multiple operational domains.
Looking back: Notable POC Defense Events
The International Military Programs forum in September 2016 aimed to explore the global arms trade's environment and how defense contractors could support international armed forces via the foreign military sales program.
In June 2017, the Unmanned Systems Forum highlighted emerging innovations and uses for uncrewed aircraft platforms on the battlefield.
The Future of Algorithmic Warfare Forum in July 2018 focused on the military application of artificial intelligence and the challenge of bringing AI and other emerging technology into the defense realm.
In August 2019, the Security Vetting Process Modernization Update event brought together GovCon executives and federal leaders in Falls Church, Virginia, to discuss the implementation of the National Security Presidential Memorandum-9 in connection with vetting management and governance processes.
The 2020 Future Battlefield Series: Soldier Performance event tackled how the military could apply human performance expertise from both the public and private sectors to optimize the warfighter's physical and cognitive wellbeing throughout the mission life cycle.
Notable POC Defense Event Speakers
Join POC to Attend Defense-Focused Events
Want to stay up-to-date on key investments, priorities and initiatives across the DOD? Become an exclusive member of the Potomac Officers Club and participate in 12 to 18 events each year for discussions on the defense sector's headline topics.
Click here to view POC's full calendar and sign up for upcoming defense events.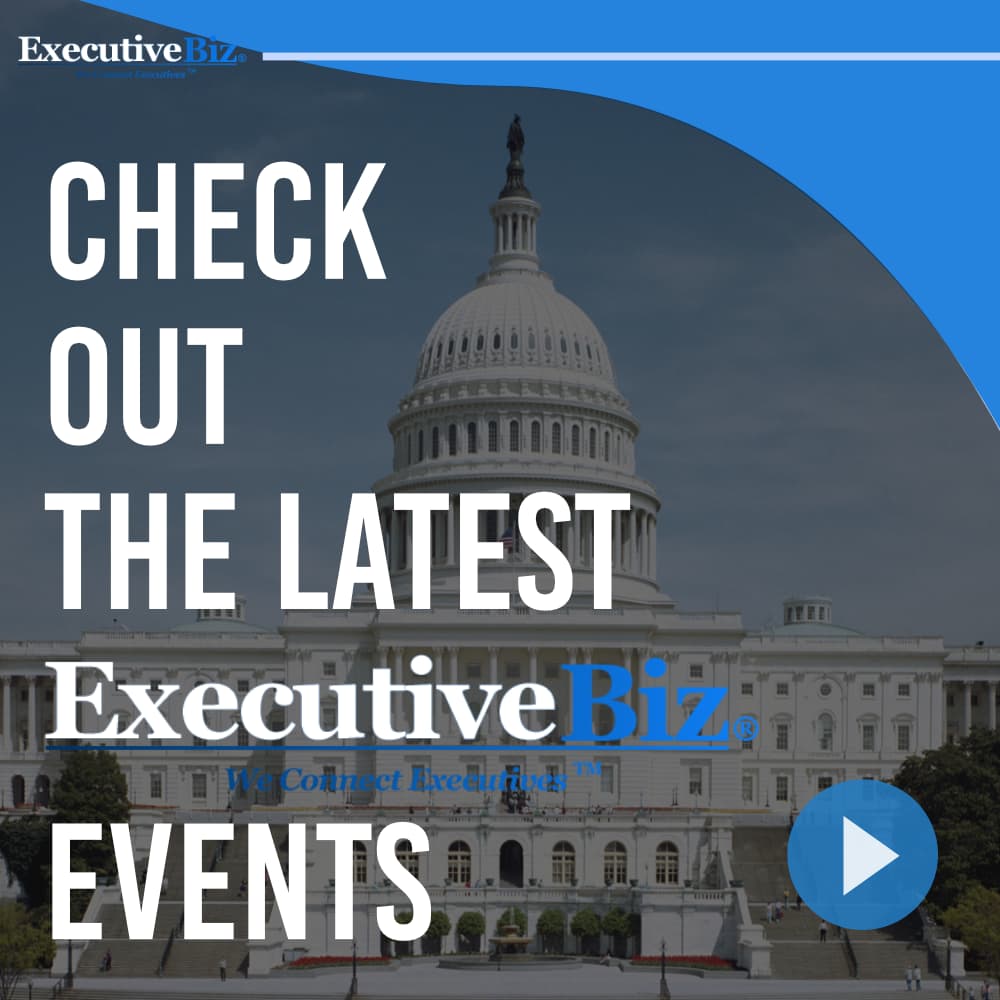 Get the Best GovCon News Straight to your Inbox