Intel Events
The Potomac Officers Club has provided leaders from the Intelligence Community a platform to talk about priorities, programs and challenges facing the IC through its intel events. The annual Intel Summit allows public and private sector leaders to share their insights and discuss efforts to keep pace with technological advancements while meeting mission-critical tasks.
POC Intel Events: An Overview
The 4th Annual Intel Summit focused on next-generation technology trends and allowed public and private sector executives to gain insights from their peers on the priorities of intelligence agencies.
The 5th Annual Intel Summit provided the audience an opportunity to hear IC leaders share their observations on the IC's current landscape, the challenges facing intelligence agencies in threat detection and how to keep up with technological advancements.
The 2017 GEOINT Forum featured speakers that provided key insights on the latest innovations in the area of geospatial intelligence and how GEOINT technologies can be implemented to carry out critical missions.
The 6th Annual Intel Summit touched on the adoption of artificial intelligence, data analytics, the importance of generating data at machine speed in order to accelerate the decision-making process and the need to gather the right data that could be useful to analysts.
The CIO Forum 2020 showcased keynote speakers from intelligence agencies. They used the forum as a platform to discuss the importance of AI, cloud, secure mobility and other emerging technologies to the IC's future and the significance of collaboration between industry and agencies to drive innovation.
Notable POC Intel Event Speakers
Be Part of POC's Government Contracting Events
The Potomac Officers Club hosts between 12 and 18 events each year to bring together GovCon executives and talk about technology and business trends for the benefit of its exclusive members.
Click here to see POC's full calendar and register for upcoming Intel events.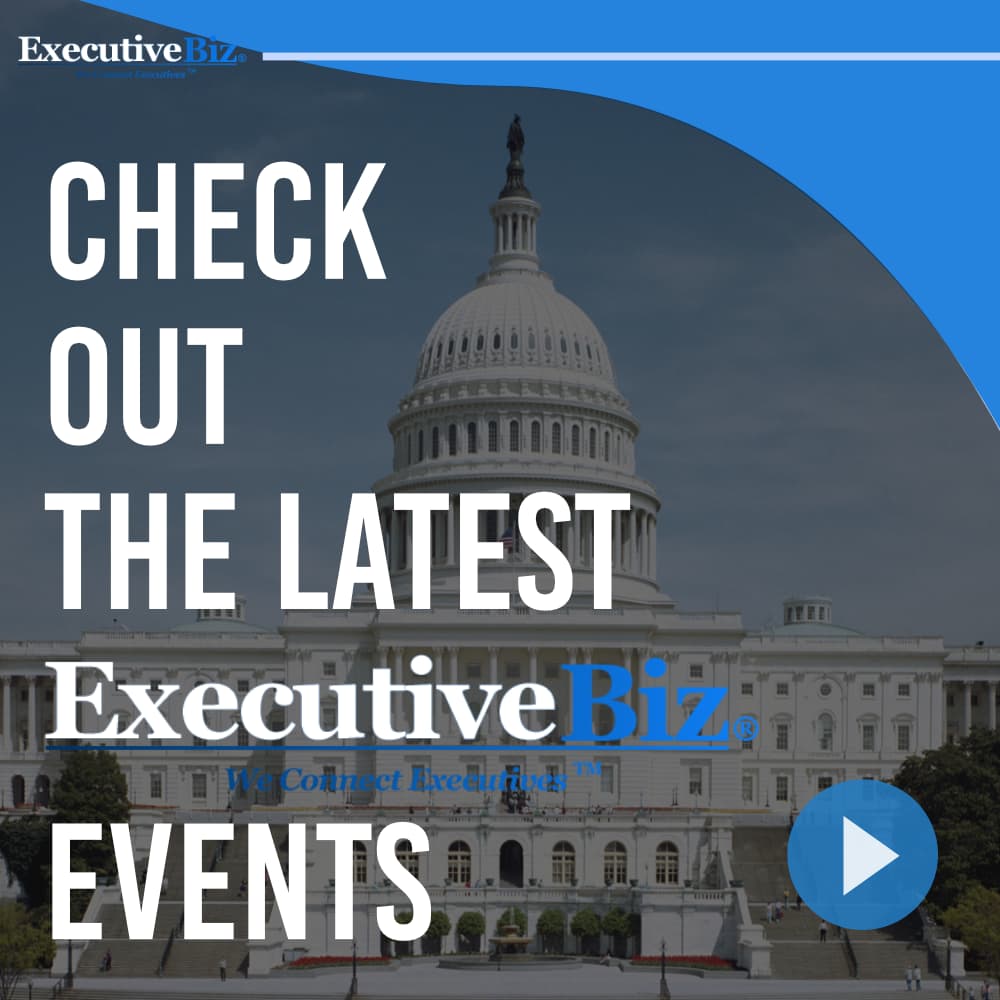 Get the Best GovCon News Straight to your Inbox