R&D Events
The Potomac Officers Club's research and development events are held to provide an update on the military's R&D enterprise and innovation push. For example, the Defense R&D Summit is an annual event the POC has hosted since November 2016.
Notable POC Defense R&D Forums
The Defense Research and Development event in December 2015 featured a panel discussion on how technology projects evolve into deployable solutions and the private sector's role in that effort. This in-person event in McLean, Virginia, also updated the audience on the Department of Defense's move to give military access to cutting-edge commercial technologies via the first Defense Innovation Unit-Experimental outpost in Silicon Valley.
In February 2020, POC's 6th Annual Defense R&D Summit explored how government and GovCon communities are working to keep up with U.S. competitors in advancing technology across various areas such as cybersecurity and artificial intelligence.
The 7th Annual Defense R&D Summit was a virtual event in January 2021 that highlighted initiatives to develop emerging technologies that could support data and networks and maintain the country's technological edge in AI, autonomy and robotics.
Notable POC R&D Event Speakers
is the former director of research and engineering for modernization and acting deputy undersecretary for research and engineering at the Department of Defense. In these roles, he oversaw the investment and capability assessment of DOD's modernization projects as well as its research, development and prototyping initiatives.
was the director at the Defense Advanced Research Projects Agency from November 2017 to January 2020. Walker joined Lockheed Martin as vice president and chief technology officer after a three-decade government career.
served as director of research and engineering for advanced capabilities at the Department of Defense from August 2018 to January 2021. Previously, Faist held positions at Northrop Grumman, Harris, Schafer, Trident Systems and System Planning.
Join POC to Take Part in R&D Events
Every year, the Potomac Officers Club hosts several events that bring together leaders from GovCon and government communities to discuss federal contracting developments and the latest R&D initiatives for the military enterprise.
Click here to see POC's full calendar of events and register for the next R&D event.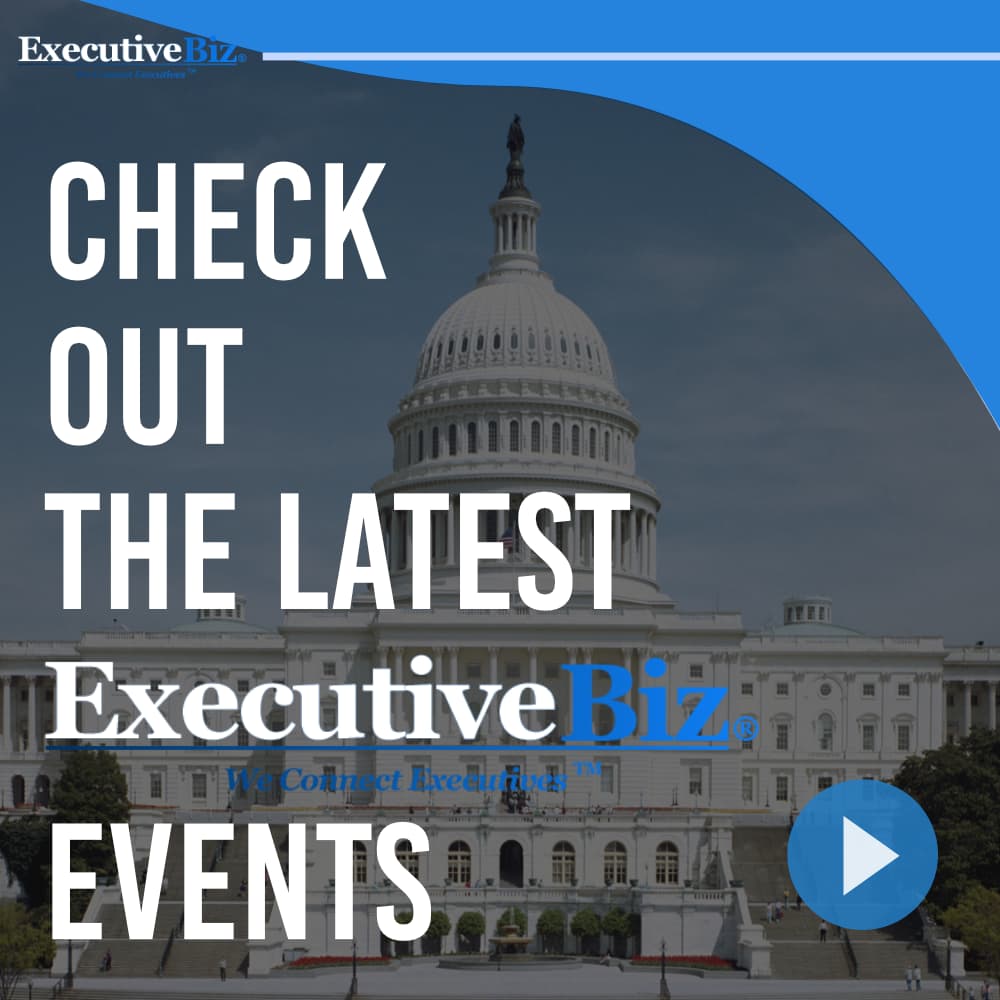 Get the Best GovCon News Straight to your Inbox