Space Events
Leaders from both the GovCon and government communities gather at the Potomac Officers Club's space-focused events to discuss technological advancements and policies as the U.S. military is aiming to gain and maintain superiority in the nascent warfighting domain.
Looking back: Notable POC Space Events
The Space: Innovations, Programs and Policies Summit was a half-day event in October 2017 that provided top defense personalities a stage to paint a picture of what the future of space warfare would look like and detail the necessary steps to ensure the U.S.' dominance in space.
U.S. space officials and company executives convened virtually at the 2021 Space Development Agency Forum to talk about initiatives, efficiencies and challenges the country is facing amid an ongoing space race.
The virtual 2021 JADO Forum gathered experts from across the government to discuss technology programs and challenges associated with Joint All Domain Operations, a new warfighting concept in which defense systems and data sources from across the services are interconnected.
Notable POC Space Event Speakers
was appointed to lead the Space Development Agency on a full-time basis in October 2019 after four months as acting director. In this role, he is responsible for coordinating space capability projects across the military to prevent inefficiencies and overlap. A 2021 Wash100 Award recipient, Tournear previously served as assistant director of space under the Office of the Under Secretary of Defense for Research and Engineering and worked as research and development director for Harris Space and Intelligence.
has served as chief of space operations at the U.S. Space Space since December 2019. He is responsible for ensuring readiness of the country's space forces assigned locally and overseas. The two-time Wash100 winner previously led the U.S. space operations in the country's war on terror and spearheaded efforts to re-establish the U.S. Space Command.
was the secretary of the U.S. Air Force from 2017 to 2019. In her role as the 24th SecAF, Wilson oversaw the service branch's $138 billion annual budget and directed its global enterprise functions such as strategy and policy development, weapons acquisition and technology investments. The two-time Wash100 winner joined the University of Texas at El Paso in 2019 as president.
Join POC to Attend Space-Focused GovCon Events
The Potomac Officers Club invites GovCon executives to 12 to 18 events annually to keep them informed about government contracting trends in the space arena and other sectors.
Click here to view POC's full calendar and sign up for upcoming space events.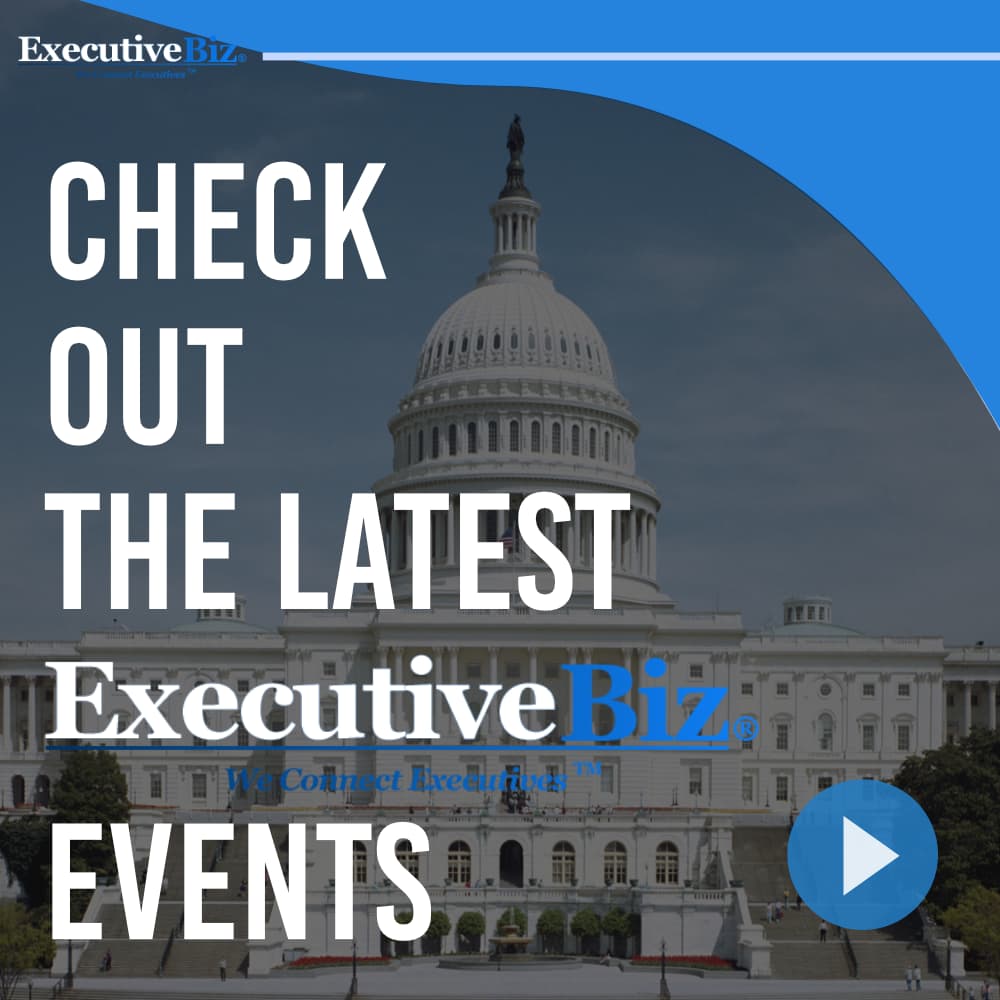 Get the Best GovCon News Straight to your Inbox