Supply Chain Events
The Potomac Officers Club hosts a number of supply chain events to serve as a venue for government leaders and industry executives to talk about federal efforts to protect and defend supply chains from threats and the private sector's role in strengthening supply chain response to current and future challenges. The CMMC Forum is one of the events that provides speakers an opportunity to discuss the impact of the Department of Defense's Cybersecurity Maturity Model Certification program on cyber practices, supply chain security and other aspects of the federal market.
POC Supply Chain Events: In Retrospect
The Secure Supply Chain Forum in July 2019 included a panel discussion on how federal agencies defend and protect supply chains from susceptible threats. Speakers also shared their insights on the technological challenges facing supply chains.
POC hosted two events on CMMC in 2020 – the CMMC Forum in June and the Fall 2020 CMMC Forum in November - to provide audience the latest updates on the cybersecurity certification process, including information on the program's timeline and the CMMC Accreditation Body.
The 2021 CMMC Forum gave the audience an overview of the program rollout, the top priorities for the board and latest developments and changes. Speakers also discussed the importance of cyber hygiene and clean data, CMMC's impact on the defense industrial base and how the program would develop in the future.
The Supply Chain Resilience and COVID-19 virtual event in June 2020 enabled government and industry leaders to share their views on the role of public-private collaboration, the importance of defining the requirements and how coordination at tactical and strategic levels helped them navigate the challenges of the pandemic from an unprecedented demand for personal protective equipment to plant closures and other issues.
Notable POC Supply Chain Event Speakers
Be Part of POC's Government Contracting Events
The Potomac Officers Club hosts between 12 and 18 events each year to bring together GovCon executives and talk about technology and business trends for the benefit of its exclusive members.
Click here to see POC's full calendar and register for upcoming supply chain events.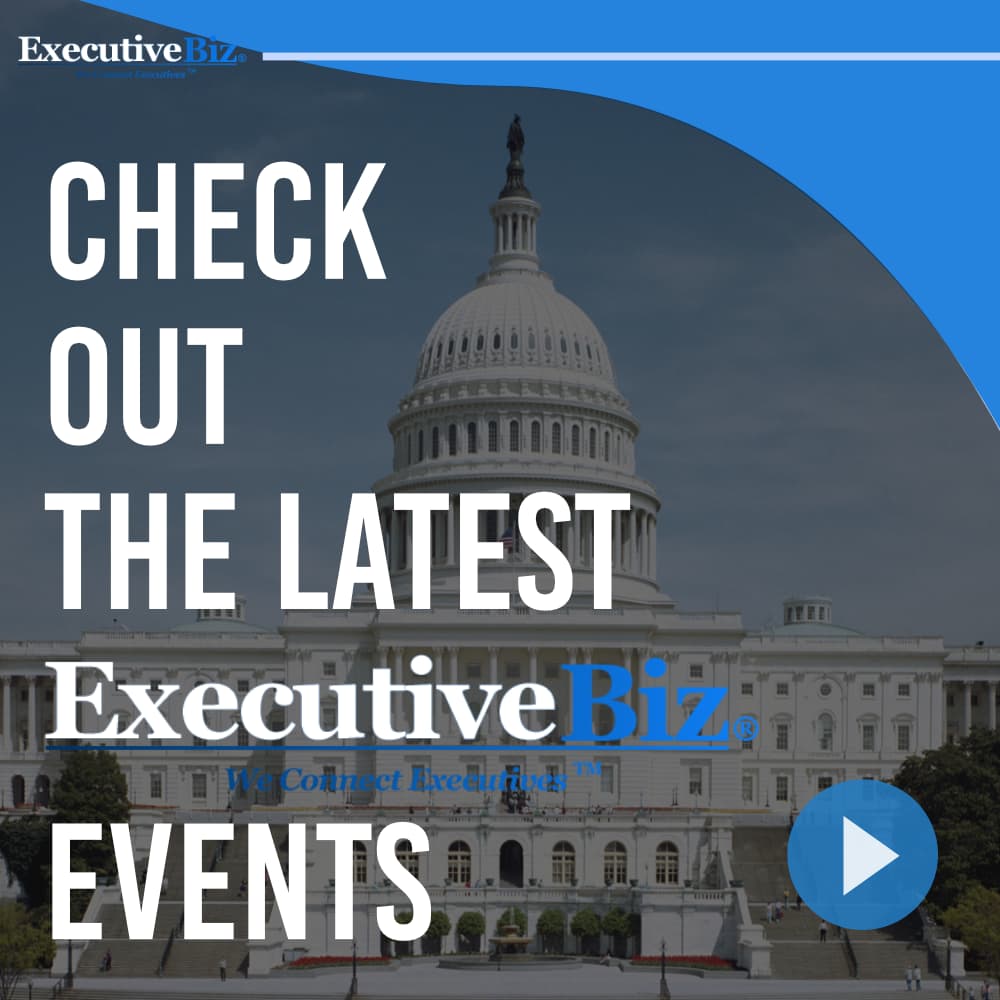 Get the Best GovCon News Straight to your Inbox