Technology Events
Bringing together thought leaders from government and industry, the Potomac Officers Club's technology-related events provide GovCon executives a unique opportunity to hear from key decision-makers in the public sector on how companies can help agencies implement next-generation technologies.
Looking back: Notable POC Technology Events
The 2015 Defense Research & Development event served as a half-day forum for government and contracting executives in attendance to learn about short- and long-term outlooks for the military in technology programs.
The Next-Gen Federal IT event in May 2016 hosted Department of Homeland Security officials to discuss business opportunities for DHS' technology modernization strategy at the time.
Representatives from the Department of Defense, NASA and the Federal Communications Commission joined POC's 2017 Internet of Things/Emerging Technologies Forum to explore real-world solutions to some of the risks and challenges in the age of interconnectivity.
The Digital Transformation in the Federal Government breakfast event offered perspectives on the IT modernization and acquisition across the federal space.
In December 2018, a group of industry and federal representatives took part in POC's Are We There Yet? Your Journey to the Cloud and the Pit Stops Along the Way Agenda event for an in-depth discussion on cloud computing technology
The Future Virtual Battlefield Event gave an inside look at the U.S. Army's approach to revolutionize military training and gain innovation edge through collaboration with industry and academia.
Notable POC Technology Event Speakers
served as undersecretary for acquisition, technology and logistics at the Department of Defense from March 2012 to January 2017. The three-time Wash100 winner joined the board of directors at Leidos five months after he stepped down from his role as the Pentagon's chief acquisition official. In April 2021, President Joe Biden nominated Kendall to serve as secretary of the U.S. Air Force.
held the chief information officer role at the DHS for four years starting in January 2017. McCormack also worked as vice chairman of the Federal CIO Council. He serves on the advisory boards of Suntiva, Data Systems Analysts and Brillient.
became the first woman to lead the U.S. Army Training and Doctrine Command as deputy commanding general and chief of staff. Prior to her June 2021 promotion, Gervais served as director of synthetic training environment cross-functional team at Army Futures Command.
Join POC to Attend Technology-Focused Events
The Potomac Officers Club invites GovCon executives to 12 and 18 events per year for discussions on the essential role of technological innovations in the government sector and industry's role to address federal technology challenges.
Click here to view POC's full calendar and sign up for upcoming technology forums.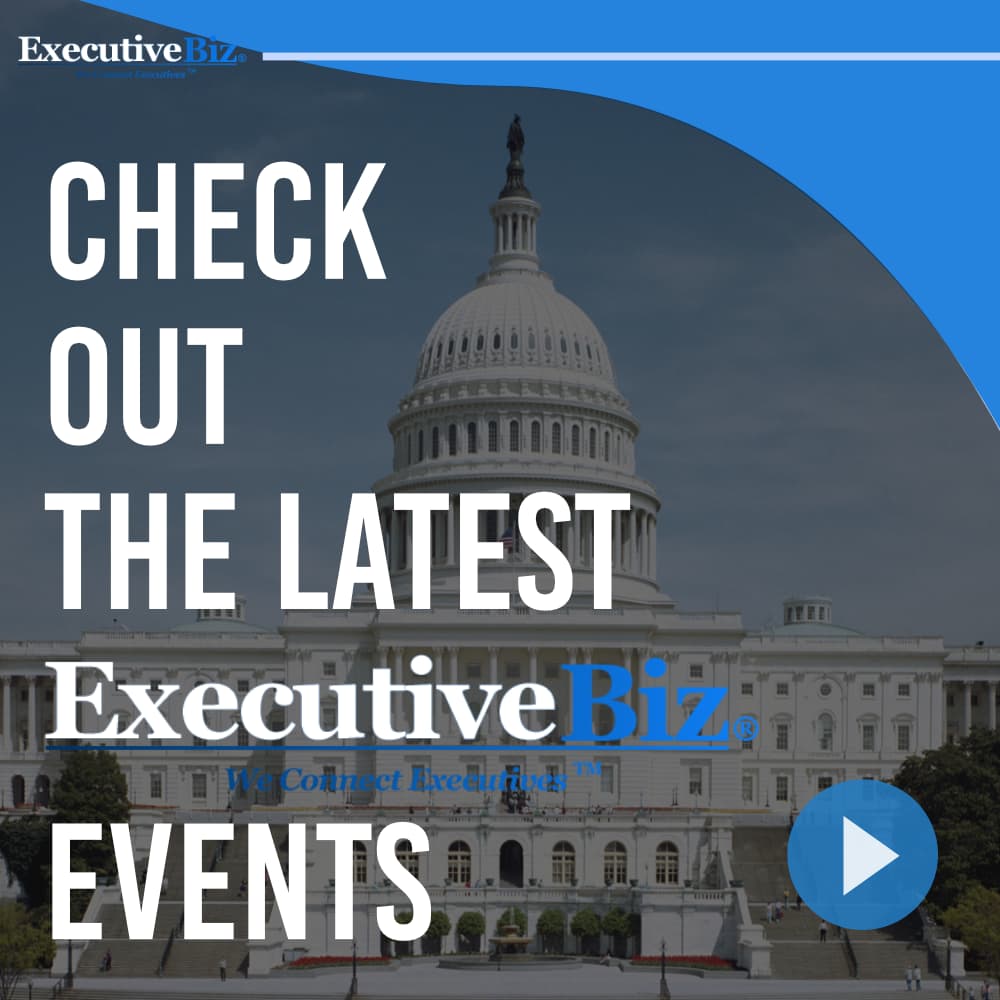 Get the Best GovCon News Straight to your Inbox