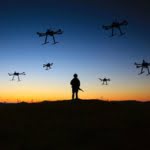 Drone technology
Government Launches Pilot Program to Test Sparrowhawk CUAS
The federal government has launched a pilot program to test the capabilities of Sparrowhawk counter-unmanned aerial vehicle drones designed to defend U.S. Special Forces.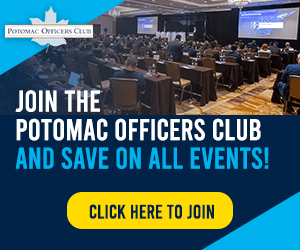 Twelve systems will be tested on their ability to help in executing complex tasks on the battlefield while minimizing associated risks. 
"This joint activity implements novel technological capabilities taken from the field of augmented reality, and from world of gaming," said Lt. Col. Menachem Landau, head of the Directorate of Defense Research and Development UAV branch in Israel.
Landau added that the program will allow U.S. and Israeli troops to employ "intuitive, battle-proven and precise systems" that require minimal training.  
Sparrowhawks are designed to be controllable by a single military operator using an AR device and a single-handed controller. The system has been used in Israel to intercept incoming incendiary weapons.
The testing follows a research and development collaboration among the DDR&D, the Combating Terrorism Technical Support Office and drone developer XTEND.
Headquartered in Tel Aviv, Israel, XTEND is an aviation and aerospace company that specializes in drone engineering and remote reality technologies. 
"We look forward to expanding our collaboration with our partners in the CTTSO of the US Department of Defense, in developing advanced technology protect troops and enhance operational capabilities," Landau said. 
According to Drone Analyst, one of the trends driving the drone and counter-drone industries is the militarization of the technology. 
Consumer-off-the-shelf drones have been available to militaries for years, but drone companies are reportedly shifting their efforts toward developing systems for military applications.
Category: Future Trends
Tags: Army Technology Department of Defense Drone Analyst Future Trends Israel Ministry of Defense Menachem Landau Research and Development Sparrowhawk drone UAS unmanned aerial vehicle system unmanned system XTEND