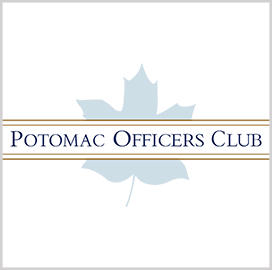 Cloud
Government Relied on Cloud, IT Modernization for Telework, Officials Say
Government agencies have been relying on information technology modernization and cloud services to ensure that their workforces are able to fulfill their respective missions, federal officials said during an Advanced Technology Academic Research Center webinar.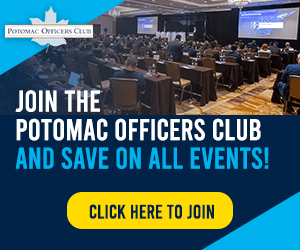 "SBA has been really, really maximizing our usage of technology in the cloud in order to keep our team up and working when we can't be in our buildings," said Bill Hunt, chief enterprise architect at the Small Business Administration, MeriTalk reported. 
Hunt added that SBA has been significantly scaling its team by adding 5K new employees in a few weeks. He said that the SBA is a bank that Congress tasked to handle hundreds of billions of dollars in small business loans and grants. 
The SBA official stressed the importance of fostering a remote-first culture. "The other side of this isn't technology, it's culture," he said.
Gerald Caron, acting director of the Enterprise Network Management Office at the Department of State, said cloud played a large role in the agency's shift to telework, allowing for a 93 percent peak employee telework rate.  
"We were able to keep the department's mission moving forward in a very unique time in a very short period of time," Caron said, adding that employees had to adapt to new technologies and infrastructure. 
Caron explained that the Department of State also operates embassies across the world, in addition to its domestic offices. The arrangement is a unique challenge for the agency because each country was impacted by and reacted to the coronavirus pandemic differently. 
Category: Popular Voices
Tags: Bill Hunt cloud coronavirus Department of State Gerald Caron MeriTalk Popular Voices SBA Small Business Administration