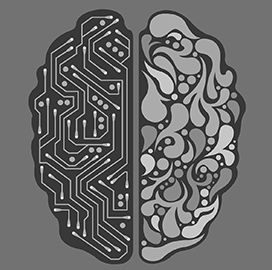 Comprehensive legislation
Government Should Harness Artificial Intelligence Innovation, Senate Lawmaker Says
Senate Majority Leader Chuck Schumer introduced on Wednesday the Safe Innovation Framework for Artificial Intelligence Policy, which aims to develop comprehensive legislation that would harness the potential of AI.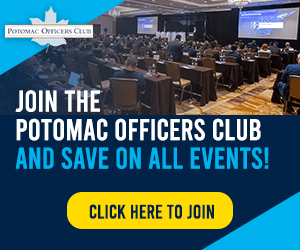 During a keynote speech at the Center for Strategic and International Studies, Schumer stressed the need for the government to come up with a strategy to support innovation in light of the changes that AI will bring.
He also talked about the need to regulate the technology and the government's role in the matter, FedScoop reported.
He said the passage of a comprehensive AI regulation will lead to national security and secure jobs and put in place responsible systems to manage misinformation, bias, copyright and intellectual property.
In April, Schumer met with the chief executives of companies behind the development of AI, including Google, Microsoft and OpenAI, to get their recommendations on AI development and regulation before coming up with legislation.
Category: Future Trends
Tags: AI policy AI regulation artificial intelligence Chuck Schumer FedScoop Future Trends US Senate