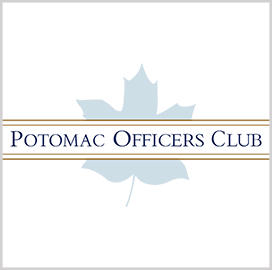 IG report
Government Watchdog Calls Out DOD for Inaccurate Coding of Cybersecurity Jobs
The Department of Defense Office of Inspector General has flagged inconsistencies and inaccuracies in the coding of civilian cybersecurity jobs across the DOD.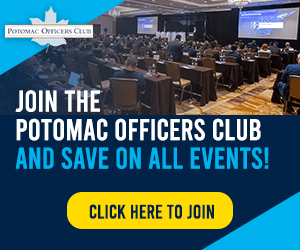 According to the IG's report, filled and unfilled cybersecurity positions were not coded in accordance with the DOD Coding Guide.
The government watchdog warned that job-coding issues may affect the department's ability to determine the skill set and size of its civilian cyber workforce and lead to the implementation of incorrect workforce planning activities, including recruitment and retention strategies, FedScoop reported Monday.
To address the problem, the IG urged the DOD Office of the Chief Information Officer to require components to code all cybersecurity roles in accordance with federal requirements.
It was also recommended that the DOD CIO conduct a feasibility study to guide the future implementation of a quality assurance process to ensure and determine compliance with the DOD Coding Guide.
While acting CIO John Sherman, a past Potomac Officers Club speaker, agreed with the recommendations, he clarified that the DOD already mandated federally-compliant coding work starting May 2020.
DOD components began coding primary work roles into manpower and personnel systems in June. That work is expected to be completed by the end of the year.
Sherman also made clear that the department previously concluded a feasibility study on quality assurance, which resulted in the creation of an enterprise "cyber workforce common data model" to make sure coding is accurate and complete.
Category: Speaker News
Tags: coding guidance cyber workforce Department of Defense DOD Office of Inspector General FedScoop IG report job-coding issues John Sherman Speaker News