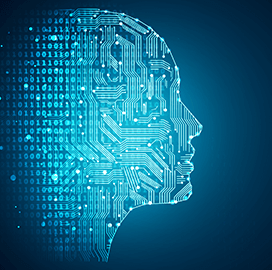 AI applications
Governments, Companies Discuss How AI Can Support UN's Sustainable Development Goals
Government officials, business leaders, civil society organizations and universities from different countries participated in the United Nations' 78th Session High-Level Week, where they focused on how artificial intelligence can accelerate the Sustainable Development Goals.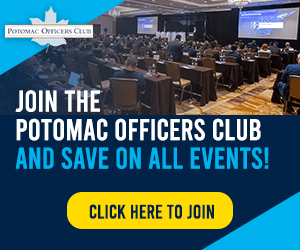 During the session, representatives from Amazon, Google, IBM, Meta, Microsoft and other organizations demonstrated AI applications that can advance the SGDs. They showed how the technology can be used in health, education, food security, energy and climate action.
Participants also acknowledged that, among others, everyone in the world should benefit from AI developments, AI discussions should be inclusive, the technology should reduce poverty and inequality and AI capabilities developers should integrate the UN's SGDs in enhancing technologies.
Multinational technology companies and the U.S., Spanish, U.K. and Japanese governments promised monetary contributions and expertise to advance the U.N.'s AI applications for sustainable development, the U.S. Department of State said Monday.
Apart from AI, the United States is committed to creating international cooperation on cybersecurity. Earlier in September, U.S. ambassador-at-large for cyberspace and digital policy Nathaniel Fick said the State Department is developing a strategy for international cooperation against cyberthreats to build on the Biden administration's National Cybersecurity Strategy
Category: Future Trends
Tags: AI technology artificial intelligence Department of State Future Trends sustainable development goals United Nations