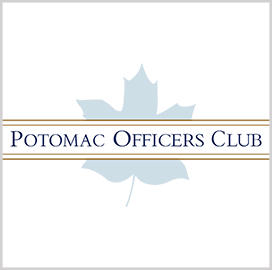 Govplace
Govplace Secures Spot on Army's $13B ITES-SW2
Govplace, a reseller and system integrator, has been awarded a prime spot on the Army's $13B Information Technology Enterprise Solutions – Software 2 contract vehicle.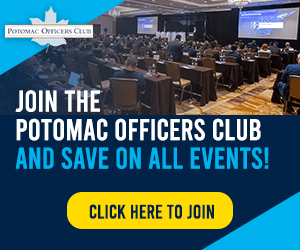 The contract includes a wide range of software and maintenance services necessary for the federal government to maintain its enterprise IT capabilities. 
"Winning ITES-SW2 enables Govplace to continue providing enterprise-level IT integration and service management activities to Army and all defense and civilian agencies. ITES-SW2 is an important win for Govplace and is a critical step in expanding our portfolio of vehicles to serve our DoD customer base," CEO Adam Robinson said. 
ITES-SW2 is an indefinite-delivery/indefinite-quantity government-wide contract that includes a base period of performance of five years and one five-year option.
It was created to not only fulfill the Army's IT solutions requirements but also to support all Department of Defense and federal agencies. 
As a prime contractor, Govplace may now compete to provide technology solutions and a range of commercially available off-the-shelf software products and maintenance in 14 categories.
The categories are office suite, business and finance, communications, modeling and simulation, NetOps, programming and development, multimedia and design, operating systems, IT utility and security, internet and audio-visual solutions.
Patrick Herwig, Govplace's vice president of sales, said the company looks forward to building on its 24 years of experience in playing in the DOD market. 
"Govplace is honored to be supporting the U.S. Army and the Department of Defense with this contract for software products and maintenance in all 14 product categories, to include incidental services and hardware," he said.
Based in Reston, Virginia, Govplace is an IT and services company that specializes in technology services, data center efficiency, homeland security solutions, data center consolidation, IT consulting, app development, storage security and cybersecurity, among others.
Category: Contract Vehicles
Tags: Adam Robinson contract award Contract Vehicles COTS digital transformation enterprise IT Govplace GWAC IDIQ information technology Information Technology Enterprise Solutions – Software 2 ITES-SW2 modeling Patrick Herwig simulation U.S. Army