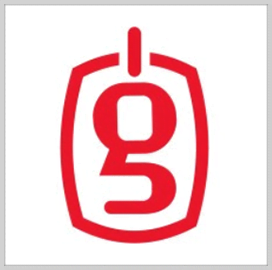 GrammaTech
GrammaTech Secures DARPA Research Contract to Develop AI-Based Software
Grammatech, an IT service company based in Bethesda, Maryland, has secured a contract with the Defense Advanced Research Projects Agency to research the use of artificial intelligence and machine learning methods to develop software applications.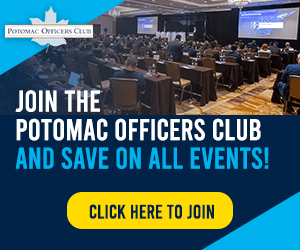 The agreement is part of DARPA's Intent Defined Adaptive Software, or IDAS, program. Researchers from the Massachusetts Institute of Technology and the University of Texas at Austin will join the initiative as sub-contractors, the company said Monday. 
The contributions to be made by the IT organization will be accessible in the open-source project called Mnemosyne.
The program is meant to help developers focus on problem definition and high-level software design by using statistical machine learning, formal methods, and search-based software engineering to suggest code, types and tests, according to the company statement. 
In addition, the program exceeds continuous integration/continuous delivery by making significant contributions to the software development process within the ongoing integrated development environments and toolchains. 
Alexey Loginov, vice president for research, said by dividing problem definition and implementation, the project will help software developers to concentrate on the details using automated code synthesis and adaptation tools.
"We believe this research will have a significant impact on software quality, reliability, security and availability by enabling a developer new to a language to skip the learning curve of the first few months while allowing an experienced professional to program at a significantly faster pace," he said. 
In addition, the research effort aims to enhance software development environments with a framework that provides various kinds of intent specification and synthesis tools for a collaborative process with developers. 
Examples of the tools being developed are code synthesis, type interference, test generation and automated repair.  
Specializing in source code and binary analyses, GrammaTech is used by security-conscious organizations to detect, measure, analyze and resolve safety vulnerabilities. The company is also a cybersecurity research partner for the nation's civil, defense and intelligence communities.
Category: Popular Voices
Tags: Alexey Loginov artificial intelligence DARPA GrammaTech machine learning Massachusetts Institute of Technology Mnemosyne Popular Voices Search Based Software Engineering University of Texas at Austin