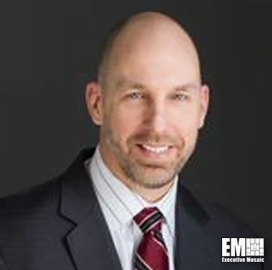 Greg Craddock
CEO, Board Chairman
PGI
Greg Craddock, CEO, Chairman of the Board at Patriot Group International
Greg Craddock is the chief executive officer and chairman of the board at Patriot Group International, a Virginia-based global mission support service provider serving clients in the intelligence, defense and private sectors.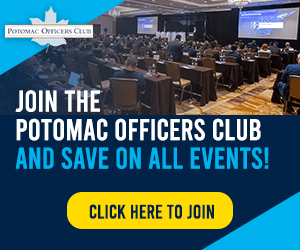 Since assuming the role of CEO in January 2010, he has provided operational leadership across PGI.
Under his leadership, the company became one of the fastest growing privately-owned companies in the U.S., according to his LinkedIn profile.
From 2009 to 2014, PGI saw steady growth. In 2015, it was recognized by Inc. Magazine as one of the five fastest growing private companies in Virginia. In that same year, the publication recognized PGI as the 137th fastest growing private company across the country.
PGI was also recognized for its excellence in government contracting. In 2017, the Northern Virginia Chamber of Commerce named PGI the GOVCON Contractor of the Year for companies valued at $25 million to $75 million.
Craddock also steered PGI to becoming one of the best workplaces in Virginia. The company was included in the Virginia Business Magazine's list of Best Places to Work in 2020 and 2021.
Prior to joining PGI, he served as a consultant to the U.S. government and worked as a protective agent for the intelligence community. He was also a former ranger and special forces soldier.
Craddock graduated from Ferrum College before obtaining a Master of Business Administration degree in organizational leadership from Liberty University.
Category: Executive Profiles
Tags: Executive Profiles Greg Craddock LinkedIn mission support Patriot Group International security and protective services