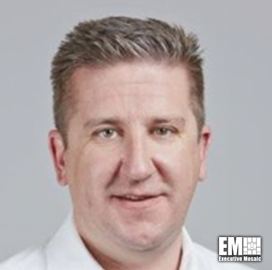 Greg Dupier,
Vice President,
TSPi
Greg Dupier, Vice President at TSPi
Greg Dupier, a Potomac Officers Club member, is the vice president of Reston, Virginia-based software company TSPi.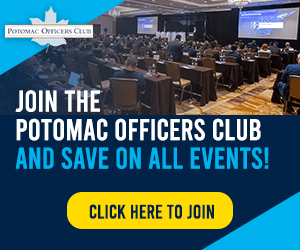 Dupier is a data scientist and an adviser who works with chief data officers, chief information officers and IT specialists from the private industry and government sectors. He is knowledgeable in the fields of IT strategy and management, IT and data architecture, business intelligence, data warehousing, systems development, business change management and financial consulting.
At TSPi, he helps clients improve effectiveness through strategic planning, process design, technology innovation and change management. He also uses his expertise in data and technology to generate value for customers.
Dupier has been with TSPi since October 2021, according to his LinkedIn profile.
Dupier worked at other companies before joining TSPi. He was a principal at Booz Allen Hamilton's Strategic Innovations Group from September 2013 to October 2021 and was a director at PricewaterhouseCoopers from July 2010 to August 2013.
Before joining PwC, he worked at Booz Allen for over seven years as a senior associate and as a management consultant.
Dupier was also a technical specialist at the U.S. Department of Justice from 2001 to 2003. He started his professional career in 1997 as a senior technical specialist and senior consultant at American Management Systems.
The TSPi vice president holds a bachelor's degree in social decision sciences from Carnegie Mellon University.
TSPi is a small business that offers enterprise IT and health IT products and services and project support services to clients in the defense, federal civilian and federal health care sectors.
Category: Executive Profiles
Tags: Booz Allen Hamilton Department of Justice Executive Profiles Greg Dupier LinkedIn PricewaterhouseCoopers TSPi vice president