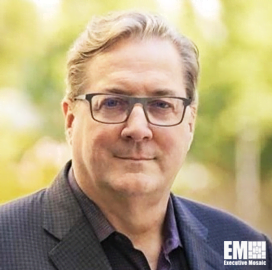 Greg Lavender
SVP and CTO
VMware
Greg Lavender, SVP and CTO at VMware
Greg Lavender serves as VMWare's senior vice president and chief technology officer, roles he has held since August 2019.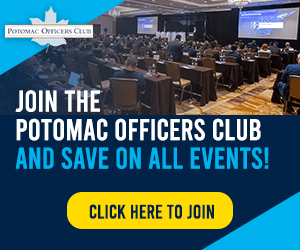 Prior to the position, he was the senior vice president and chief technology office for cloud architecture for almost two years, leading a team that assists customers with their various cloud strategy and system architectures for digital transformation programs, according to his LinkedIn profile. 
An IT veteran of more than three decades, Lavender's primary focus is to secure VMware's long-term technology presence in the market via research and innovation programs that sustain the company's future, ecosystem and customers.
During his tenure, the company received the Federal Risk and Authorization Management Program moderate authorization for its Workspace One Access. 
The platform, along with the organization's other product, known as the Workspace One Unified Endpoint Management, enables public sector customers to accelerate their use of software-as-a-service solutions for secured and affordable cloud-based IT.
In January, the company announced its purchase of Pivotal Software after closing a $2.7B in August 2019. The acquisition helps VMware in its efforts to transition from a virtual company to an enterprise-ready cloud-native. 
In a statement, the company said Pivotal will be key to VMware Tanzu, a collaboration geared toward enhancing enterprise solutions and developer productivity. The firm's offerings will also help guide customers in the way they run and manage their most vital applications. 
Before joining VMware in January 2018, Lavender served as the managing director and chief technology officer for cloud architecture and technology engineering at Citigroup, running the company's global transformation to use modern mobile technology, big data and advanced analytics, high-performance computing and Agile software development models. 
Previously, he served in senior management and leadership roles for various companies and educational institutions such as Xockets, Cisco Systems, Sun Microsystems, Stanford University, The University of Texas at Austin, Innosoft International and Critical Angle. 
Lavender earned his bachelor's degree in computer science from the University of Georgia and received his master of science and a doctorate degree in computer science from Virginia Tech.
Category: Executive Profiles
Tags: advanced analytics agile software development models big data Executive Profiles Greg Lavender IT infrastructure LinkedIn University of Georgia VMware