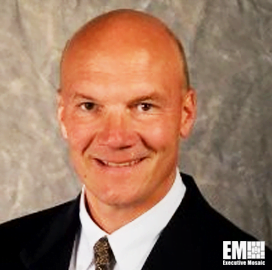 Greg Wild
Sensor Systems Director
BAE Systems
Greg Wild, Navigation and Sensor Systems Director at BAE Systems
Greg Wild is the director of navigation and sensor systems at BAE Systems, which has a business division dedicated to providing military GPS and anti-jam products for airborne, ground and weapon systems.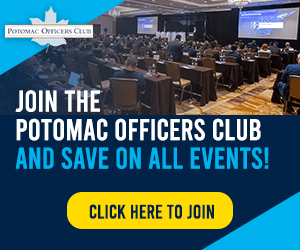 Wild has been serving as director at BAE since July 2020 and is based in Cedar Rapids, Iowa.
He assumed his current position after serving as associate director focused on position, navigation and timing solutions for precision-guided weapons at Collins Aerospace, which is now part of Raytheon Technologies. He held the associate director role at Collins Aerospace for more than a year, according to his LinkedIn profile.
Wild worked at Collins Aerospace for more than 22 years when the company was still operating as Rockwell Collins. During his time at the aerospace company, Wild held a number of positions focused on precision weapons.
He began his career at Rockwell Collins as director of precision engagement, a role he held from 1998 to 2010.
After that, he was tapped to serve as director of maritime, range and fixed site solutions. In the role, he was responsible for the life cycle and value stream of Rockwell Collins products while also overseeing profit and loss activities.
Wild served as director of maritime, range and fixed site solutions for more than a year before being promoted to the role of program manager of precision weapons. After seven years, he was selected to work as program manager of fixed site and maritime communications and led the high-frequency and ultra-high-frequency communications business of the company.
The BAE navigation and sensor systems director is a veteran of the U.S. Navy. He served as a weapons, reactor controls and sonar assurance officer within the Submarine Warfare Office.
Wild holds a bachelor's degree in weapon systems engineering from the U.S. Naval Academy. He also holds a master's degree in business administration and management from the University of Iowa.
Category: Executive Profiles
Tags: anti-jam products BAE Systems Collins Aerospace Executive Profiles GPS Greg Wild LinkedIn maritime communications navigation precision engagement precision weapons Raytheon Technologies Rockwell Collins sensor systems US Navy