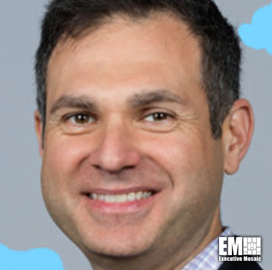 Gregg Hawrylko,
General Manager,
Peraton
Gregg Hawrylko, General Manager of Homeland Security at Peraton
Gregg Hawrylko is the general manager of homeland security at technology company Peraton. He has been holding his leadership role since January 2011.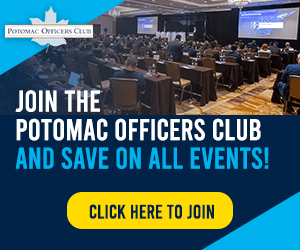 Hawrylko leads the company's $100 million information technology services portfolio for the Department of Homeland Security. He provides delivery oversight, growth targets achievement, strategic planning and customer service and satisfaction.
He also drives sales and consumption of the company's offerings, including cloud, DevSecOps, cybersecurity and data management and analytics products.
Some of the DHS organizations that Hawrylko works with are the Transportation Security Administration, Immigration and Customs Enforcement, the U.S. Secret Service and the Cybersecurity and Infrastructure Security Agency, according to Hawrylko's LinkedIn profile.
The industry veteran was the vice president of homeland security at IT company Unisys before joining Peraton. In this capacity, he led business capture efforts and provided technology procurement expertise for the DHS, the Department of Defense and other civilian agencies. Hawrylko also acted as a strategic adviser to the U.S. Citizenship and Immigration Service's Transformation Program.
He served at DHS components before joining Unisys. He was a senior application developer at the U.S. Secret Service from 1999 to 2000 and was the deputy chief information officer at TSA from 2002 to 2007.
The Peraton executive was a project manager and senior software engineer at America Online in between his stints at the Secret Service and TSA.
Hawrylko holds a Juris Doctor degree from George Mason University-Antonin Scalia Law School and a bachelor's degree from the University of Virginia.
Peraton offers cyber, digital, cloud, operations and engineering services to various clients, including those in the defense, homeland security and intelligence sectors. It is headquartered in Herndon, Virginia, and has multiple offices across the U.S.
Category: Executive Profiles
Tags: Department of Homeland Security Executive Profiles George Mason University Gregg Hawrylko Homeland Security LinkedIn Peraton Unisys University of Virginia