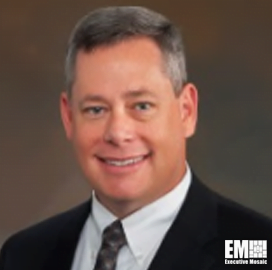 Gregory Ulmer
Program VP and GM
Lockheed Martin
Gregory Ulmer, Lockheed's VP, GM of F-35 Lightning II Program
Gregory Ulmer serves as the vice president and general manager of Lockheed Martin's F-35 Lightning II program. The F-35 Lightning II is a family of stealth combat aircraft designed for air superiority and strike missions.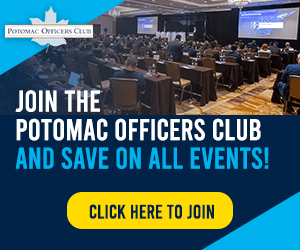 In his role, Ulmer is responsible for areas such as development, production, sustainment and modernization supporting three F-35 variants of three military services, eight partner nations and numerous military sales customers.
Ulmer boasts a diverse aviation background in commercial aviation; tactical and strategic airlift; intelligence, surveillance and reconnaissance; and fighter aircraft.
Before he assumed his current role in March 2018, Ulmer was the vice president of Lockheed's F-35 aircraft production business unit. He led all aspects of global F-35 production and delivery.
His responsibilities included program management, production operations, supply chain management, quality, affordability, tooling and manufacturing rate readiness and customer engagement.
He also held the role of vice president of operations for advanced development programs at Lockheed's skunkworks division in Palmdale, California.
As operations VP, Ulmer led 3K employees across multiple aeronautics sites and oversaw the F-22 Raptor modification line, U-2 Dragon Lady periodic depot maintenance, F-35 Lightning II sub-assembly work and ADP special programs.
Before he joined Lockheed in June 1995, Ulmer worked as a flight test engineer at McDonnell Douglas based out of Long Beach California. He supported the company's MD-11 and C-17 flight test programs.
He earned a bachelor's degree in aeronautical engineering from California Polytechnic State University in San Luis Obispo, California, and master's degrees in aerospace and business administration from the University of Tennessee.
Ulmer also holds an executive master's degree in business management from the University of Texas.
Category: Executive Profiles
Tags: California Polytechnic State University Department of Defense Executive Profiles F-35 Lightning II Program fighter aircraft Gregory Ulmer Lockheed Martin McDonnell Douglas skunkworks Supply Chain Management U.S. Military University of Tennessee University of Texas