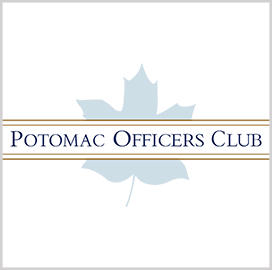 Tiltrotor aircraft
maintenance
GridRaster Receives USAF Contract for AR-Powered Osprey Maintenance Platform
The U.S. Air Force has awarded extended reality platforms provider GridRaster a Phase II Small Business Innovation Research contract to support the service's CV-22 Osprey fleet. GridRaster will provide a high-precision augmented reality toolkit to help personnel handle the aircraft's nacelle wiring.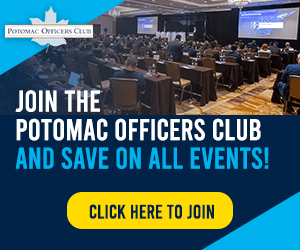 The toolkit will be developed using an open system scalable XR infrastructure. The same infrastructure will be used to determine if the technology can support Osprey maintenance work. The AR-based solution will improve efficiency for the aircraft troubleshooting and maintenance activities and training efforts for maintenance staff, GridRaster said.
GridRaster will work with XR training solutions provider Avatar Partners, which will deliver an end-to-end solution to support the platform. GridRaster will provide the core software infrastructure while Avatar will design and develop the AR application.
The main contractor said the Osprey nacelle wiring has been a major obstacle to the aircraft's overall maintenance effort. The CV-22's engines are designed to rotate to a forward position when moving forward in the air and switch to a traditional rotor-wing position when taking off, hovering or landing.
The CV-22 Osprey is designed to perform long-range infiltration, exfiltration and resupply missions for special operations forces. It has a top speed of 280 knots and a maximum operating altitude of 25,000 ft. Two Rolls-Royce Liberty AE1107C engines power the aircraft. The powerplant produces 6,200 shaft horsepower per unit.
Bell Textron and Boeing Defense, Space and Security currently manufacture the Osprey, USAF said. The aerial platform is currently used by the Air Force, Marine Corps and the government of Japan.
Category: Future Trends
Tags: aircraft maintenance support augmented reality Avatar Partners Bell Textron Boeing contract win CV-22 Osprey extended reality Future Trends GridRaster Rolls-Royce SBIR Small Business Innovation Research tiltrotor aircraft US Air Force US Marine Corps