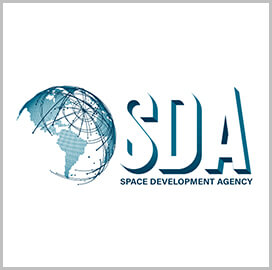 Missile warning
capabilities
Ground Infrastructure for SDA Satellite Constellation Being Built, Agency Director Says
Derek Tournear, director of the Space Development Agency and a past Wash100 awardee, has said that construction is underway for the ground systems underpinning the initial portion of its missile tracking and data transport constellation.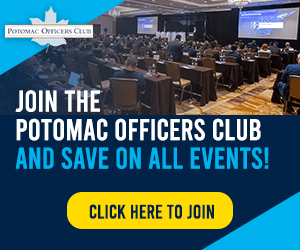 Speaking at a Potomac Officers Club event, he added that the ground systems are expected to be operational by May 2024, ahead of the September 2024 deployment of the actual satellites.
General Dynamics and Iridium Communications are under a $324.5 million contract to build the ground operations centers and antenna stations at the Grand Forks Air Force Base in North Dakota and Redstone Arsenal in Alabama.
According to Tournear, the effort is in keeping with principles espoused by Frank Calvelli, the U.S. Air Force's assistant secretary for space acquisition and integration. Calvelli, a past POC speaker, has recommended the completion of ground-based infrastructure before the capabilities requiring them are launched.
Tournear noted that the project could encounter difficulties positioning some antenna stations outside the United States, Breaking Defense reported Tuesday.
Category: Speaker News
Tags: Breaking Defense Derek Tournear Frank Calvelli ground station Space Development Agency Speaker News