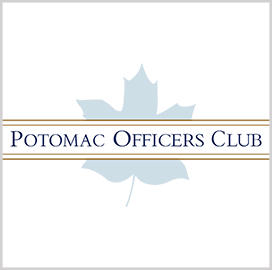 Information technology
modernization
GSA Announces IT Contract Vehicle for NOAA
The General Services Administration has established a multiple-award blanket purchase agreement for the National Oceanic and Atmospheric Administration.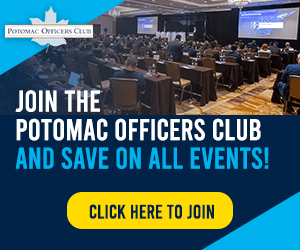 The potential $2.1 billion NOAA Mission IT Services BPA provides the climate agency a streamlined method for procuring information technology products and services from small businesses, GSA said Wednesday. NMITS includes a five-year base period of performance and a five-year option period.
NMITS covers enterprise services, application administration, enterprise and cloud computing, cybersecurity, information assurance and other support service areas.
The BPA is jointly administered by the NOAA Office of the Chief Information Officer, the NOAALink Program Office and the NOAA Acquisition and Grants Office's Corporate Services Acquisition Division.
Zachary Goldstein, chief information officer at NOAA, said the agency's missions are heavily dependent on IT services.
"NOAA can more rapidly access highly qualified private-sector talent, a key to cost-effectively operating and modernizing our information management environment, and advancing our service to the American people," Goldstein said.
He added that NMITS will allow NOAA to enlist the help of technology talent in the private sector in modernizing information management systems and improving citizen services.
NOAA's modernization efforts have largely been focused on cloud migration. The agency recently sought vendors that can help replace its Integrated Library System with a flexible and interoperable cloud-powered solution.
The replacement is expected to continue supporting the NOAA library and information network's 21 locations, G2Xchange reported.
In April, NOAA started migrating the ground systems of its environmental satellites to the cloud. The effort began with the transition of a portion of the Joint Polar Satellite System's operational data processing ground system.
JPSS is a new-generation polar-orbiting operational satellite system used to monitor global atmospheric, terrestrial and oceanic conditions.
Category: Future Trends
Tags: basic purchase agreement BPA cloud Future Trends General Services Administration GSA information technology modernization National Oceanic and Atmospheric Administration NMITS NOAA NOAA Mission IT Services Zachary Goldstein