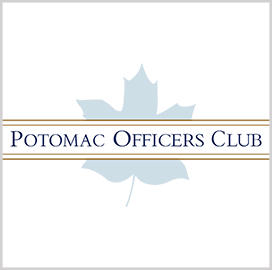 GSA Backs FedRAMP Modernization Initiative
Anil Cheriyan, deputy commissioner of the General Services Administration's Federal Acquisition Service, said the GSA is in agreement with a report issued by the Center for Cybersecurity Policy and Law detailing recommendations to modernize the Federal Risk and Authorization Management Program. Cheriyan said that GSA is open to taking the lead and digging further into the report's recommendations, which standardize the program's approach to security assessment, authorization, and continuous monitoring for cloud products and services.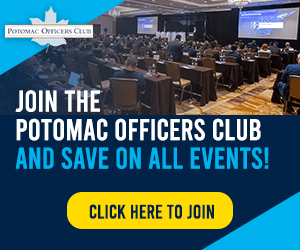 The GSA official added that the agency is dedicated to further modernizing and streamlining government use of secure cloud options and promoting reuse of FedRAMP-certified services, MeriTalk reported.
Citing the urgency to implement changes, Cheriyan said GSA is on course to adopting changes to improve the FedRAMP program. In line with these priorities, Cheriyan noted that reuse rates have increased since 2018, with 175 existing FedRAMP authorized service providers. 
Category: Popular Voices
Tags: Anil Cheriyan artificial intelligence cloud Federal Risk and Authorization Management Program FedRAMP General Services Administration GSA internet of things MeriTalk Popular Voices