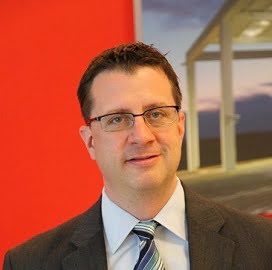 GSA Data Chief Leaves Government for Private Sector
Kris Rowley, chief data officer of the General Services Administration, is leaving his post to pursue a career in the private sector, agency officials said March 9.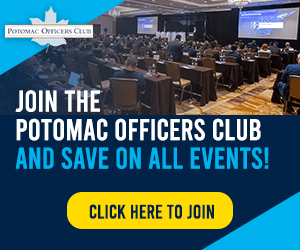 The first-ever CDO led efforts within GSA to improve that data culture and literacy and spearheaded efforts aimed at improving agency applications. GSA Chief Information Officer David Shive wrote in a note to staff that Rowley's leadership enabled GSA to be recognized as a leader for data management across the federal government, Federal Times reported Monday.
Rowley, whose last day with the agency is on March 13, leaves the government just as the role of the chief data officer is gaining significance.
"Kris has a passion to understand the data culture and took the lead in cultivating and discussing ways to improve information management and data access across the agency," Shive noted.
Rowley told the Federal Times that his time in government was marked by an "evolution" in the way leadership understands data and its ability to drive missions and modernization within an agency.
Beth Killoran, deputy CIO at GSA, will lead the CDO and chief technology officer teams at GSA after Rowley's departure.
Category: Partnerships and Executive Moves
Tags: Beth Killoran data management platform David Shive Federal Times General Services Administration Kris Rowley Office of Management and Budget Partnerships and Executive Moves