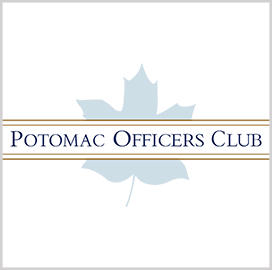 GSA
GSA, HUD Announce Awardees of CX, Cloud Adoption CoE Contracts
The General Services Administration and the Department of Housing and Urban Development have awarded contracts to Booz Allen Hamilton and Systems Engineering Solutions for the implementation of the GSA Centers of Excellence.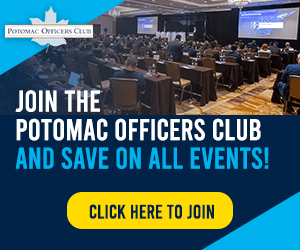 Booz Allen Hamilton will work on building an agency-wide customer experience capability for the CoE while Systems Engineering Solutions will be responsible for cloud adoption, including the rapid digitization of the center's paper-based forms. 
HUD Chief Financial Officer Irv Dennis believes that the customer experience CoE will help the department deliver improved services to its stakeholders, including housing agencies and grantees, GSA said. 
"We view our partnership with the GSA CoE as an important step in helping HUD achieve its mission of assisting the people and communities we serve," Dennis said. 
David Chow, chief information officer of HUD, said the department is looking to deploy proofs of concepts leveraging artificial intelligence, forms-as-a-service and record management to build on the department's cloud adoption efforts.
The recently announced contracts comprise the initial wave of contract announcements for Phase II of the CoE work at HUD. The awards follow the GSA CoE and HUD's issuance of six requests for quotations covering requirements for cloud adoption, contact center, customer experience and data analytics centers. The RFQs were issued after factoring in industry feedback, recommendations and suggestions gathered during the Phase I work.  
GSA CoE Executive Director Bob De Luca views the contract awards as an important milestone focused on delivering enhanced enterprise information technology solutions across HUD. According to De Luca, the primary goal of the GSA's collaboration with HUD is to advance the latter's customer-focused modernization efforts. 
Category: Popular Voices
Tags: Anil Cheriyan artificial intelligence Bob De Luca Booz Allen Hamilton Centers of Excellence cloud adoption David Chow Department of Housing and Urban Development (HUD) General Services Administration Irv Dennis Popular Voices Systems Engineering Solutions