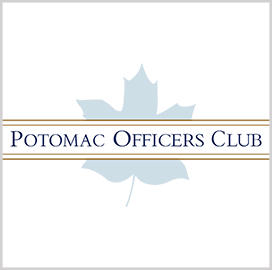 General Services
Administration
GSA Increases STARS II Ceiling by $7B
The General Services Administration has increased the ceiling of its 8(a) Streamlined Technology Application Resource for Services II contract by $7B, bringing the contract's maximum value to $22B.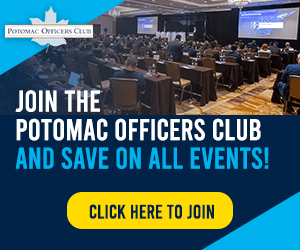 With the expansion, federal agencies can continue purchasing information technology products and services from the contract's pool of small businesses until Aug. 30, 2021.
All 787 small businesses will retain their spot on the STARS II contract, with IT work slated to continue through June 30, 2022, FedScoop reported Thursday.
GSA Administrator Emily Murphy said in an announcement that the STARS II expansion enables the GSA to meet the increased agency demand for IT products and services during the pandemic.
By raising the STARS II ceiling, the GSA also helps small businesses deal with the recession caused by the coronavirus pandemic.
Laura Stanton, acting assistant commissioner of IT category at GSA, considers STARS II as a huge success as the contract moves into its fourth generation. In her statement, Stanton noted that a significant number of prior 8(a) STARS program participants have grown their businesses so much that they are now listed for the GSA's Alliant 2 governmentwide acquisition contract.
Since its inception in 2011, the STARS II contract has supported the IT needs of more than 50 federal agencies. Some of the STARS II industry partners include Acquisition Logistics Support Group, A3 Technology, Bravium Consulting, Carter Solutions, Castalia Systems, Data Dynamics, Enterprise Architecture and Information Management and Field Data Technology.
Category: Contract Vehicles
Tags: 8(a) Streamlined Technology Application Resource for Services II Contract Vehicles FedScoop General Services Administration Governmentwide Acquisition Contract GSA GWAC STARS II