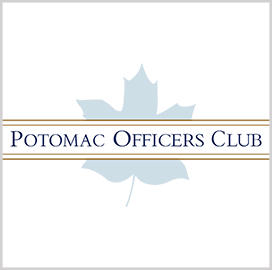 GSA
GSA Opens Bidding for DOD's ASTRO Contract
The General Services Administration has begun accepting bids for its new ASTRO multiple-award, indefinite-delivery/indefinite-quantity competition in support of the Department of Defense.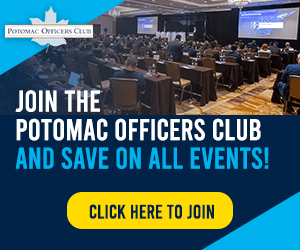 Administered by GSA's Federal Systems Integration and Management Center, ASTRO was designed to meet the military's needs for manned and unmanned vehicles, Bloomberg Government reported.
The market for unmanned and optionally-manned systems reached $8B in fiscal 2019 and is expected to become one of the Pentagon's top technology initiatives over the decade. 
ASTRO's scope covers the following support services for ground vehicles, ships, submarines, aircraft and space vehicles: data operations, mission operations, aviation, ground, space, maritime, development and systems integration, research and development, support and training. 
The agency reportedly plans to award up to 45 contracts for each of the 10 pools for a maximum of 450 contracts. The contracts are expected to each include a 10-year ordering period.  
According to GDI Consulting, ASTRO also covers operations, maintenance, readiness, development, hardware. It also includes the integration of systems, robotics and platforms within intelligence, surveillance and reconnaissance.
GSA's request for proposals requires bidders to identify up to four past projects that demonstrate their experience in the areas they choose to bid in.
The vendors will then score themselves based on factors such as past project size, past performance, relevant certifications, government accounting standards compliance and other pool-specific factors. 
While there are no set-asides due to the self-evaluation process, GDI Consulting said many small businesses will still have a high chance of winning. 
Each company may bid on more than one pool but must also submit a self-evaluation and have relevant experience for each. 
Category: Future Trends
Tags: ASTRO Bloomberg Government contract opportunity Department of Defense Federal Systems Integration and Management Center Future Trends GDI Consulting General Services Administration IDIQ ISR self-evaluation unmanned system Unmanned Vehicle