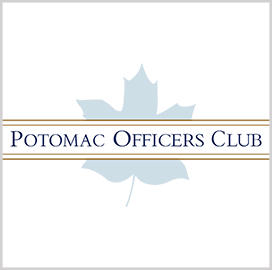 GSA
GSA Raises Upcoming STARS III's Ceiling Price to $50B
The General Services Administration has raised the ceiling price of its 8(a) Streamlined Technology Acquisition Resource for Services III contract vehicle to $50B.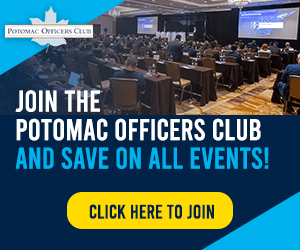 STARS III, a government-wide acquisition contract that originally had a $15B spending ceiling, was drafted in August 2019 to serve as an information technology contract vehicle for economically disadvantaged small businesses, Bloomberg Government reported Tuesday.
The contract vehicle reached its ceiling price in early May and forced GSA to implement spending restrictions for awards through August 2021..
The final request for proposal is expected to be released in the middle of July.
Since the previous STARS II's launch in 2011, 59 agencies have obligated $10.4B to more than 600 8(a) vendors.
The contract vehicle became a popular way for agencies to fulfill their IT requirements by employing the services of small and minority-owned businesses.
STARS III carries the same North American Industry Classification System code as STARS III: Computer Systems Design Services.
Both contracts cover services such as data management, information and communications technology, IT operations and maintenance, IT security, software development and IT system design.
STARS II's ordering period will end on August 30, 2021, and all tasks must be completed on or before August 30, 2024.
In a June 22 presolicitation, GSA advised interested bidders to wait for the release of the new solicitation instead of relying on the August draft.
GSA added that STARS III will not include "functional areas" tied to specific NAICS codes and that it will include scope sub-areas for emerging technology requirements and for foreign places of performance.
Category: Future Trends
Tags: Bloomberg Government contract vehicle Future Trends General Services Administration information technology STARS III Streamlined Technology Acquisition Resource for Services III