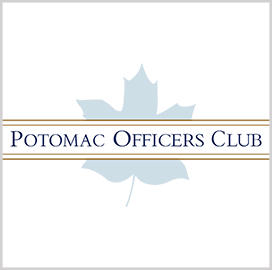 GSA
GSA Releases Solicitation for STARS III
The General Services Administration has issued the solicitation for its 8(a) Streamlined Technology Acquisition Resource for Services III, a government-wide contract vehicle for purchasing information technology services.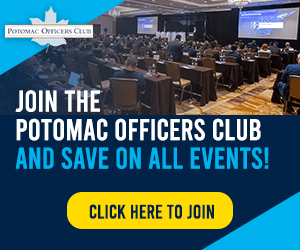 STARS III has a $50B price ceiling and increased focus on emerging technologies such as artificial intelligence, robotic process automation and virtual reality, GSA announced Monday. 
"STARS III continues GSA's legacy of creating opportunities for small disadvantaged businesses while helping federal agencies accomplish information technology (IT) missions," said GSA Administrator Emily Murphy, a 2020 Wash100 winner. 
The 8(a) STARS program is built on GSA's partnership with the Small Business Administration to support 8(a) companies, the agency said.
GSA added that the contract vehicle also serves as an avenue for federal agencies to manage what they spend on IT services with small businesses. 
The vehicle's predecessor, STARS II, has become more popular than GSA anticipated, prompting the agency to increase its ceiling more than once to accommodate the demand.
GSA said it will incorporate into STARS III the best practices and lessons learned from the agency's partnership with stakeholders.
Julie Dunne, Federal Acquisition Service commissioner, said the program's scope was expanded to cover performance outside of the continental United States, in addition to addressing emerging technologies. 
"STARS III will increase opportunities for hundreds of 8(a) companies at a time when we're heavily relying on their expertise to modernize the federal government's IT infrastructure and improve virtual service delivery for citizens and employees in the U.S. and abroad," Dunne said.
Interested offerors were advised to review the solicitation requirements on the SAM .gov website and not rely solely on the information in the draft solicitation issued August 2019.
Category: Future Trends
Tags: 8(a) STARS II GWAC emerging technology Emily Murphy Future Trends General Services Administration Governmentwide Acquisition Contract GSA IT infrastructure Julie Dunne request for proposal RFP SAM.gov SBA