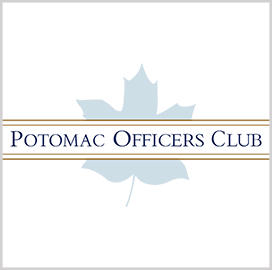 General Services
Administration
GSA Takes SAM .gov Contracting Website Out of Beta
The General Services Administration has launched a revamped version of the SAM .gov government contracting website, consolidating the functions and content of six acquisition websites.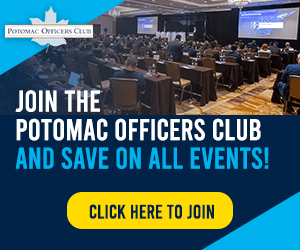 On May 24, GSA's Federal Acquisition Service informally took SAM .gov out of beta by taking out the "beta" in the website's address, Federal News Network reported.
"One of the visions we've had now for many years in integrating all of these capabilities together is to create for you and contracting officials a single workspace," said Judith Zawatsky, assistant commissioner of the FAS Office of Systems, the government's premier procurement center.
Zawatsky, a past Potomac Officers Club event speaker, explained that users of the beta SAM .gov and the newly consolidated websites do not need to take any additional steps to log in.
Previous users, numbering about 1.5 million, do not need to create a new account, Zawatsky said. They will be taken to the relevant workspace once they authenticate themselves with their existing credentials.
Zawatsky said that compared to the beta version, the new website's content is more readable and in compliance with the 21st Century Integrated Digital Experience Act, which Congress enacted in 2018 to improve the government's digital services.
SAM .gov now also has various data analytics functions designed to help developers understand how people interact with each page. Zawatsky said the function, alongside feedback, will be used to drive changes and improvements to the website.
Zawatsky said SAM .gov users have already submitted more than 35,000 pieces of feedback and that the landing pages have gone through 50 different versions. The assistant commissioner acknowledged that both the GSA and industry customers will have to adjust to the new website.
Category: Speaker News
Tags: Amber Hart Federal Acquisition Service Federal News Network General Services Administration IDEA Act Judith Zawatsky SAM.gov portal Speaker News