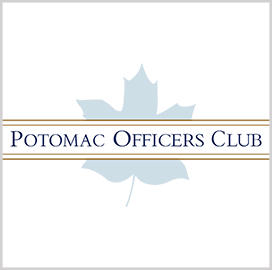 GSA Taps GAO for Centers of Excellence Initiative
The General Services Administration has partnered with the Government Accountability Office to advance its Centers of Excellence initiative.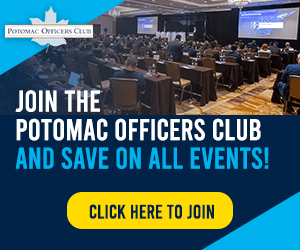 The partnership is aimed at accelerating the establishment of an Innovation Lab at GAO. In addition, the CoE engagement is expected to provide additional technical infrastructure and cloud configuration support to the Innovation Lab, GSA reported Tuesday.
The Innovation Lab is intended to prototype novel data science capabilities and explore oversight impacts of emerging technologies, including digital ledgers and robotic process automation.
GSA and GAO's collaborative work will also support the configuration of a flexible, scalable and secure computational environment to meet existing and future agency needs.
Category: Partnerships and Executive Moves
Tags: Anil Cheriyan Authority to Operate Bob De Luca Centers of Excellence Initiative cloud configuration support federal IT General Services Administration Government Accountability Office GSA.gov IT Modernization partnership Partnerships and Executive Moves technical infrastructure