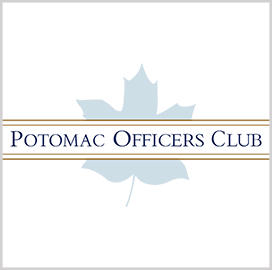 GSA to Limit Access to Existing Telecom Contracts Ahead of EIS Transition
The General Services Administration is following a phase-segmented timeline ahead of its envisioned complete transition to the $50B next-generation Enterprise Infrastructure Solutions telecommunications by Sept. 30, 2022.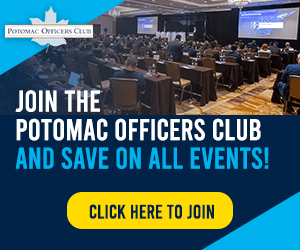 As indicated in a March 11 memo, the first phase of the EIS transition involves limiting agencies from using existing GSA telecommunications contracts, including Networx, WITS 3 and regional local service agreements. The first phase, which takes effect after March 31, will apply to agencies that have been "non-responsive" to transition outreach from GSA, FCW reported.
Bill Zielinski, assistant commissioner for the Office of Information Technology Category in GSA's Federal Acquisition Service, said future phases would be based on each agency's current status and the individual circumstances impacting the EIS transition, such as protests or pending contract modifications. Zielinski also explained that agency transition officers will be notified and allowed to appeal before being cut off from services.
Category: Contract Vehicles
Tags: Bill Zielinski Contract Vehicles EIS Enterprise Infrastructure Solutions FCW General Services Administration GSA telecommunication